Our Team
It's our passion to empower people to be secure, free, and generous. Our principals employ over 50 years of combined expertise in real estate, analysis, tax structuring, and wealth management to help investors experience this every day.
Managing Partners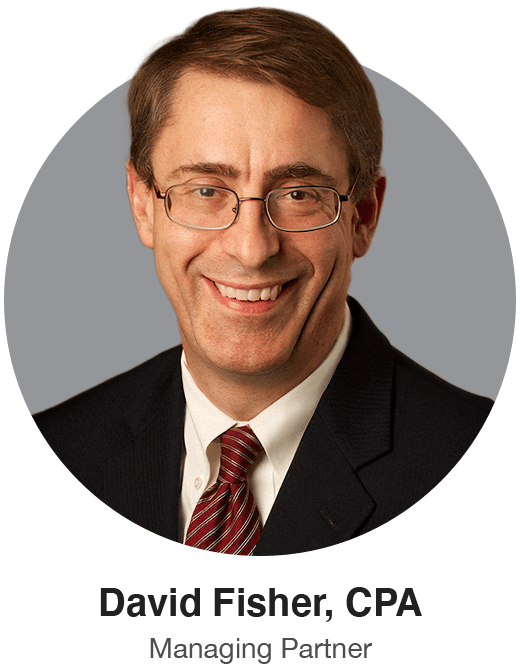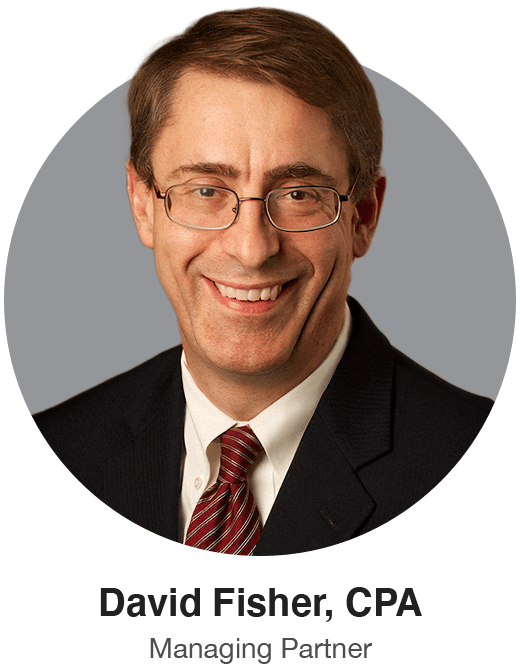 David enjoyed a successful career in banking and finance for approximately 20 years. He began his career with KPMG in the Tax department. He worked in tax, treasury, and acquisitions for Wells Fargo for over 9 years. He was North American Head of Asset and Structured Finance for HSBC's Investment Banking division from 2005 to 2012. David and his team executed international financings totaling in excess of $8 billion. David has been an active real estate investor for the past 15 years and has interests in over 50 partnerships and investments covering 27 states. David is now focused on the management success of ExchangeRight and Telos Capital, along with his other investment and civic interests. He graduated from the University of Northern Iowa in 1993, Magna Cum Laude in Accounting, and earned national honors with the Elijah Watt Sells Award on the May 1993 CPA exam.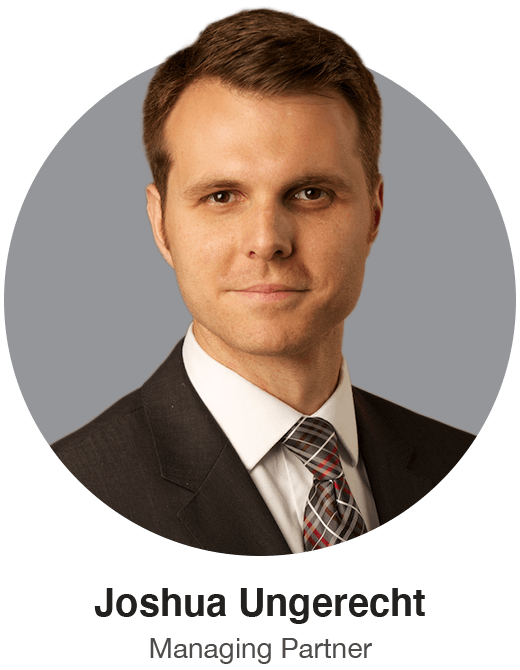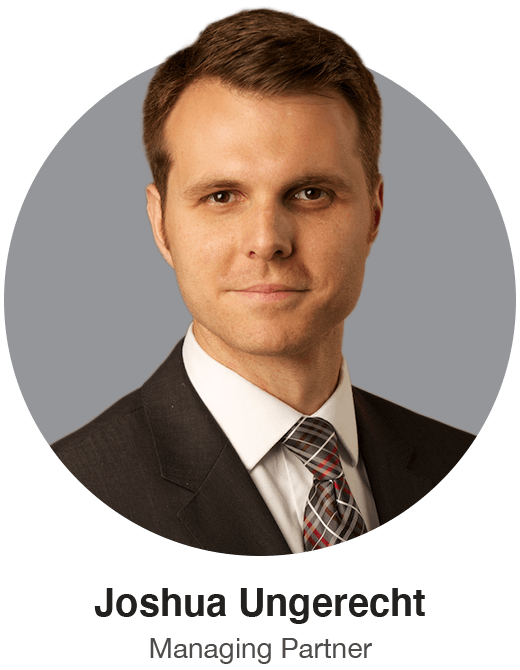 Joshua currently serves as Managing Partner of Telos and ExchangeRight and continues to serve as CEO and Chief Investment Officer of a wealth management firm and Broker-Dealer specializing in securitized real estate investments. Together with Warren Thomas, Joshua has overseen and underwritten the acquisition of over $6 billion in real estate. Joshua graduated from The Master's College, summa cum laude with a B.A. in Theology, Apologetics, and Missions and is currently on leave from Talbot Graduate School, where he was pursuing an M.A. in Philosophy of Religion and Ethics. He also maintains Series 7, 22, 24, 63, 66 and 79 securities licenses and an active California real estate broker license.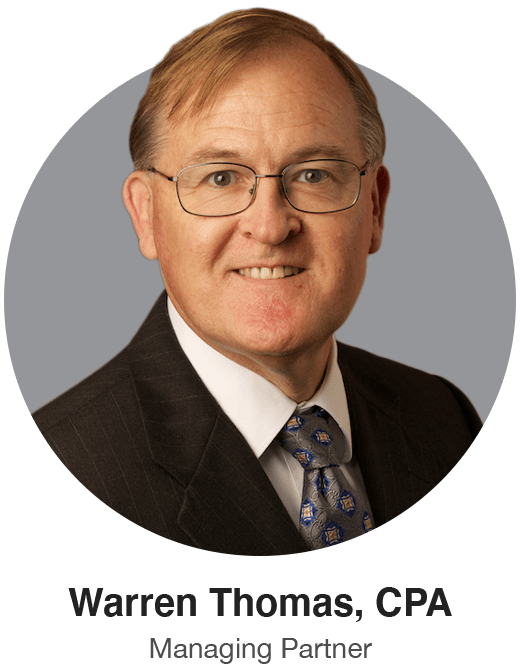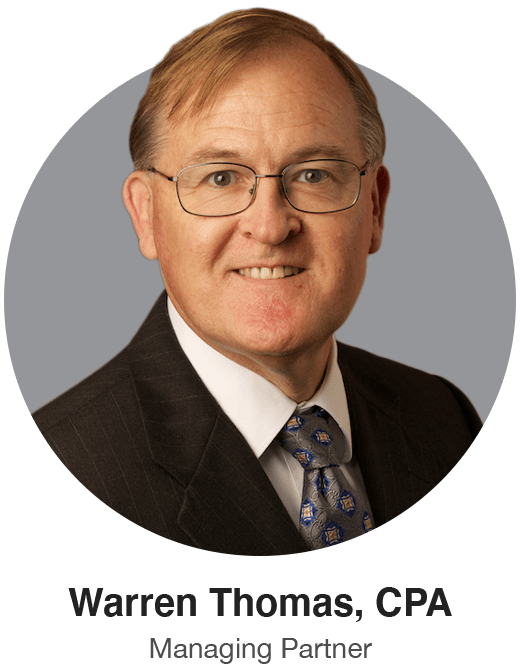 Warren currently serves as Managing Partner of Telos, JRW Investments, and ExchangeRight. Prior to forming JRW Investments in 2003, Warren developed an extensive tax practice including estate planning, financial planning, and real estate advisory services. He has over 30 years of experience as a CPA and has been an active commercial real estate investor for the past 20 years. He graduated in 1978 from Biola University with a B.S. in Business Administration, specializing in Accounting. He also earned a master's degree in Taxation from Golden Gate University in 1993. Additionally, he maintains Series 6, 7, 22, 24, 39, 63, 66, and 79 Securities Licenses through Lighthouse Capital Group, LLC. Member FINRA/SiPC. Warren also maintains a California insurance, real estate, and CPA license.
Executive Management
David currently serves as Chief Financial Officer for Telos Capital, LLC and ExchangeRight Real Estate. He is focused on acquisitions and financial reporting for the Company. David began his career with KPMG in the financial services audit practice, where he served both private and public banking and investment management clients. Most recently, David was with Kaufman Jacobs Real Estate Investments were he was involved in the investment acquisition, capital markets, and financial reporting aspects of their real estate private equity business. Mr. Van Steenis graduated from Trinity Christian College with highest honors with a B.S. in Accounting and a Finance concentration. David is a CPA, a CFA Charterholder, and a member of the CFA Society of Iowa.
Susana serves as the Chief Operating Officer for ExchangeRight Real Estate, LLC. – She is focused on the development, training, and expansion of the firm's departments. Susana also serves as a Registered Principal and the Chief Compliance Officer for ExchangeRight Securities, LLC a FINRA member Broker Dealer, that oversees the wholesale activities of ExchangeRight Real Estate. Susana began her career in the industry in 2007 with JRW Investments, Inc. In 2014, she was primarily responsible for forming the Broker Dealer, Lighthouse Capital Group, LLC which now oversee, JRW Investments. She serves as a Registered Principal and CCO of these firms as well. Susana has been critical to the growth and development of the issuer and other affiliate firms, and ensures the various companies operate in compliance with the regulations instituted by FINRA and the SEC.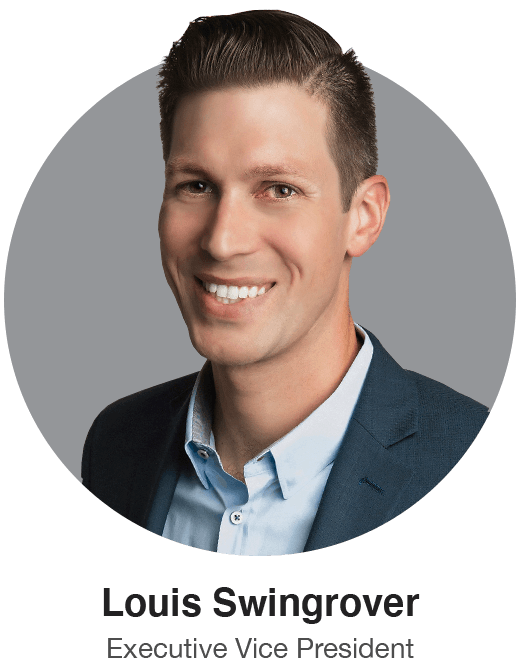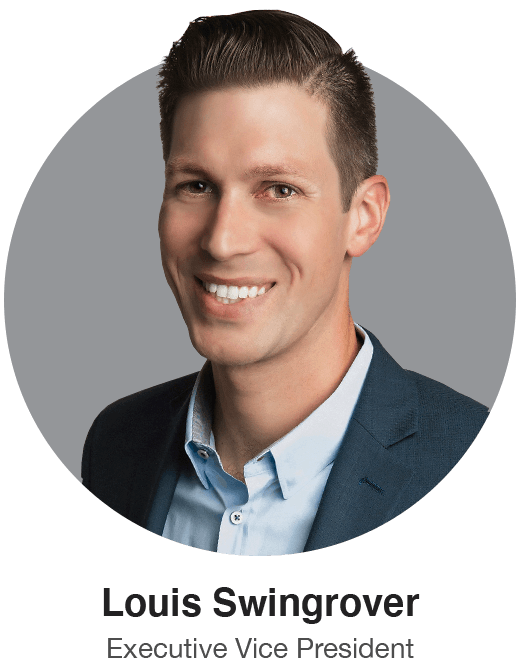 Louis Swingrover serves as the Executive Vice President of ExchangeRight Real Estate, LLC. - He focuses on strategic business development in general and directly oversees the marketing, creative, editorial, PR, software development, IT, sales support, and investor relations teams. He has over 17 years of experience in the commercial real estate industry and lives in Idaho with his wife and four children.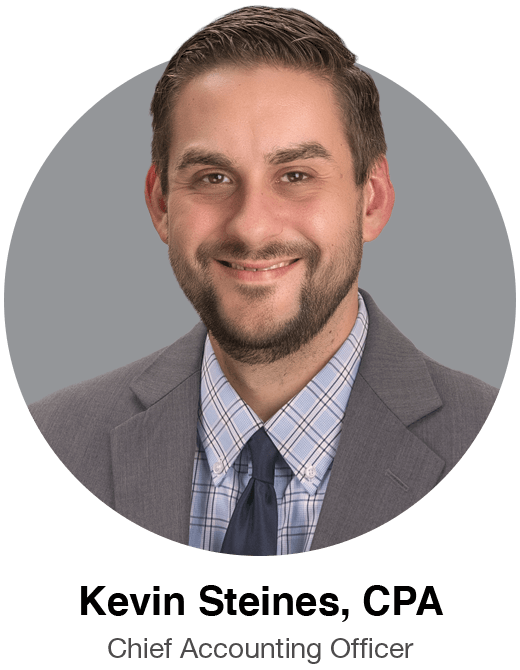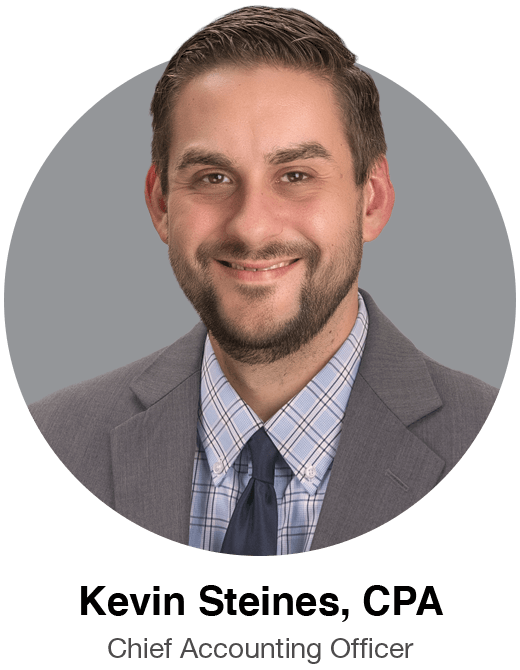 Kevin currently serves as Chief Accounting Officer for Telos Capital and ExchangeRight Real Estate, LLC. He is focused on the financial reporting for the Company. Prior to joining ExchangeRight, Kevin enjoyed a successful career in public accounting. He started his career at Gabelmann & Associates in their audit practice. Most recently, Kevin spent seven years with Honkamp Krueger & Co, P.C., a regional CPA firm based out of Dubuque, IA. Mr. Steines oversaw the day-to-day operations of the accounting and tax practice for one of Honkamp Krueger's satellite offices. His focus was on corporate and individual tax planning and preparation, financial statement preparation, general business consulting, strategic planning, and franchise services. He graduated in 2006 from Ashford University with a B.S. in Business Administration and Accounting with a Finance concentration, where he was awarded Outstanding Accounting Student for his class. Kevin is a CPA.
Broker-Dealer and RIA Relations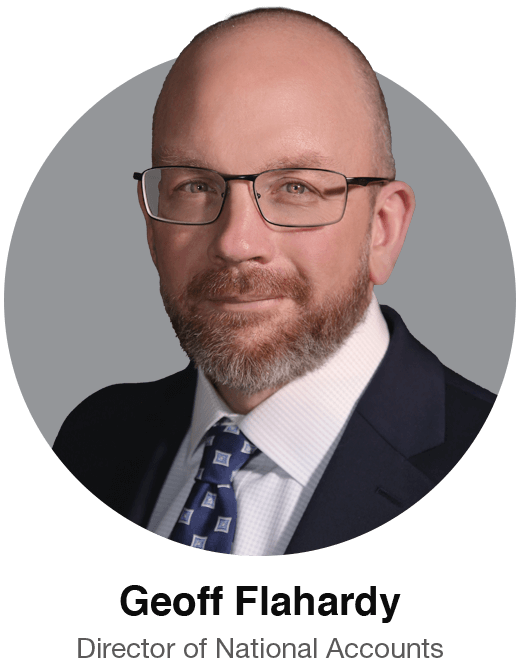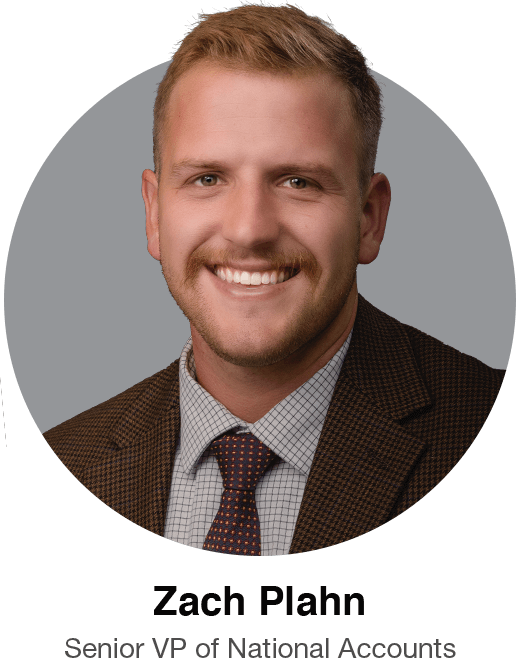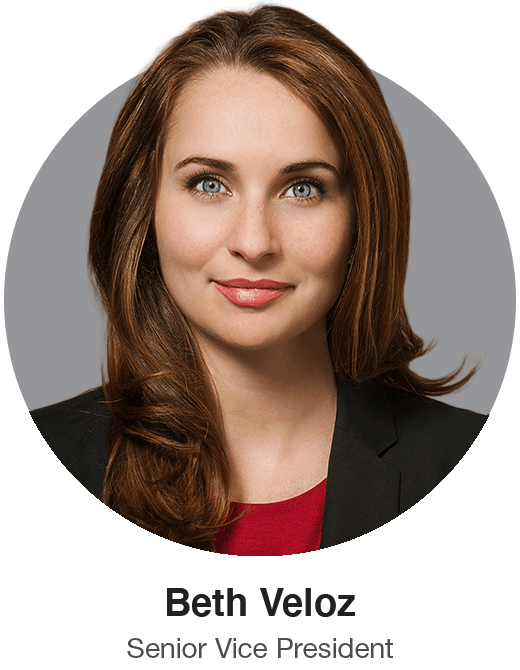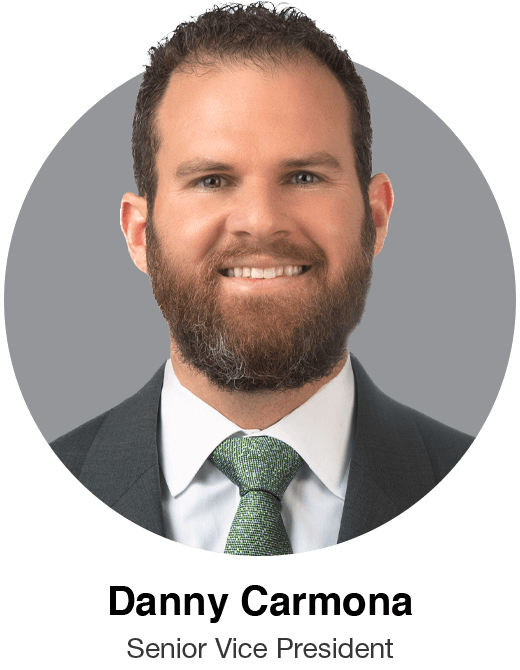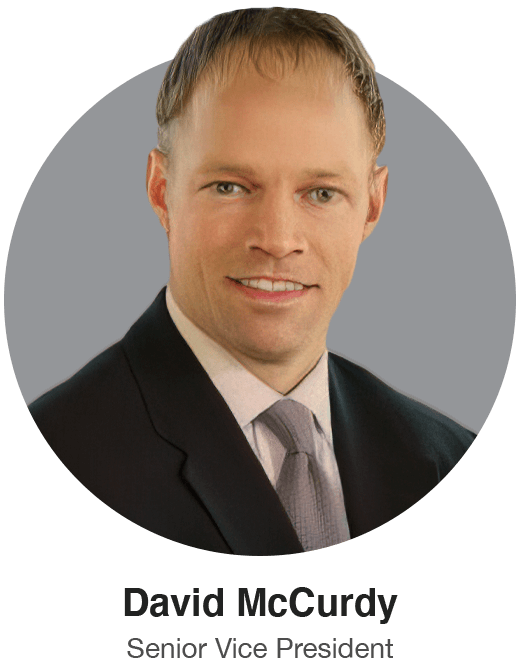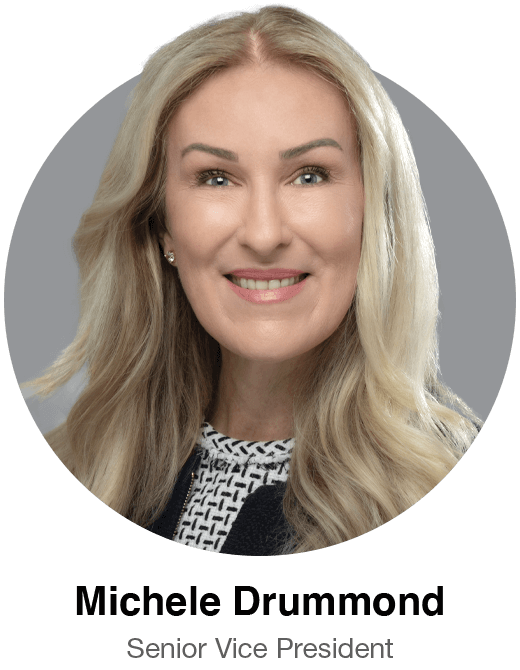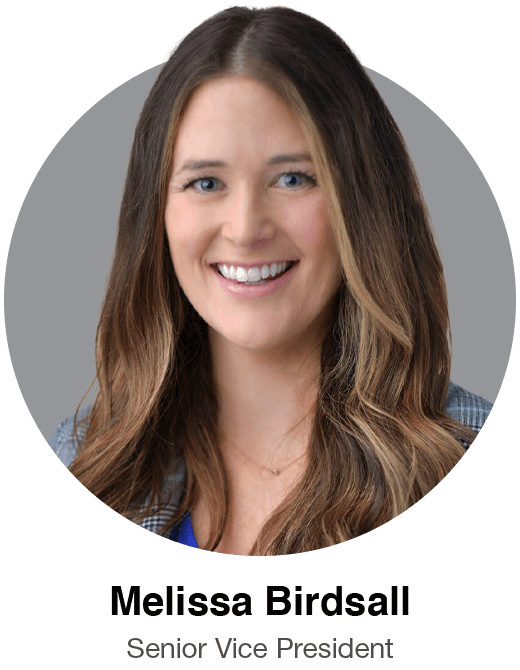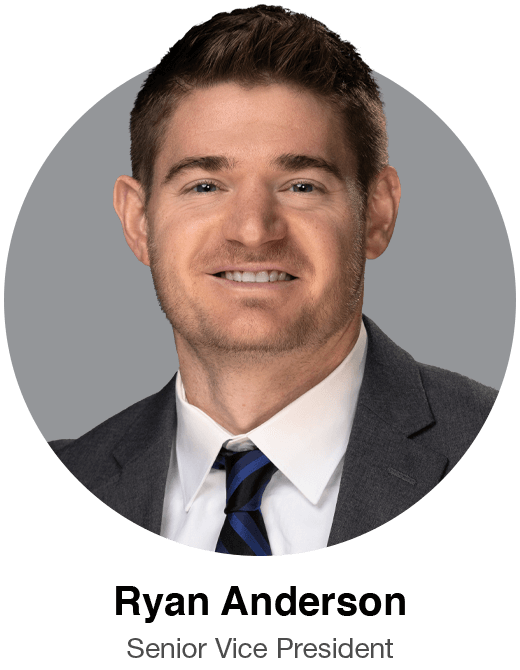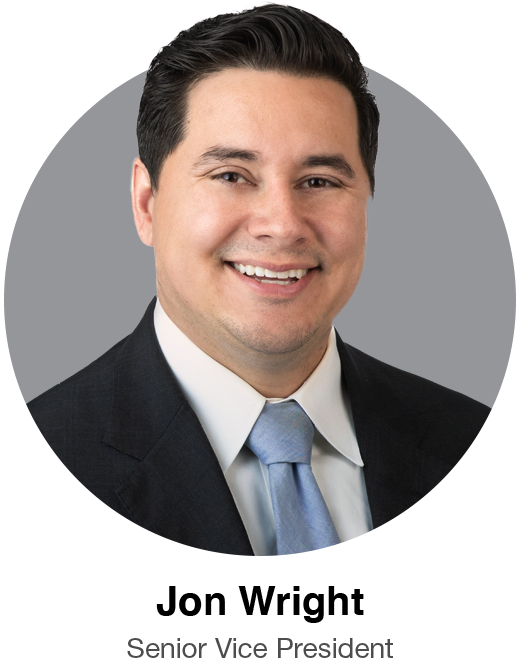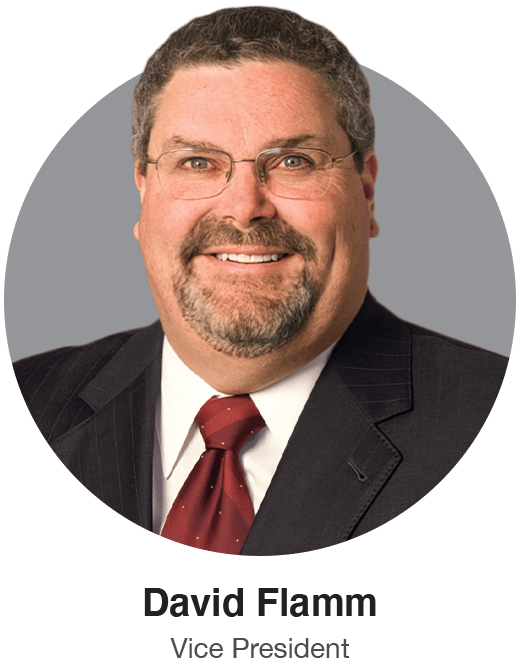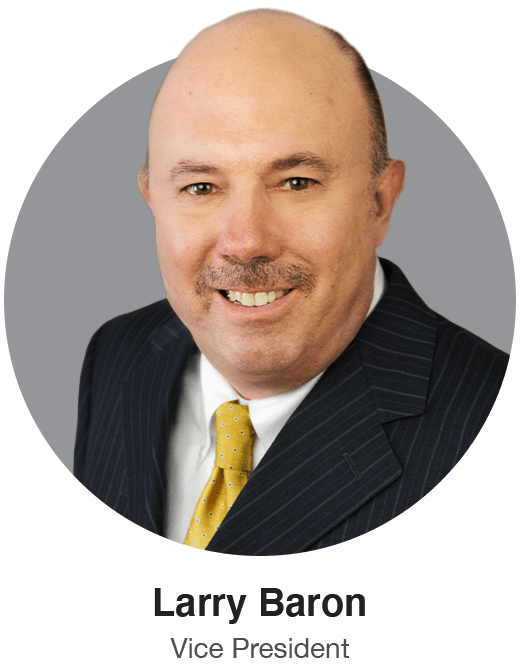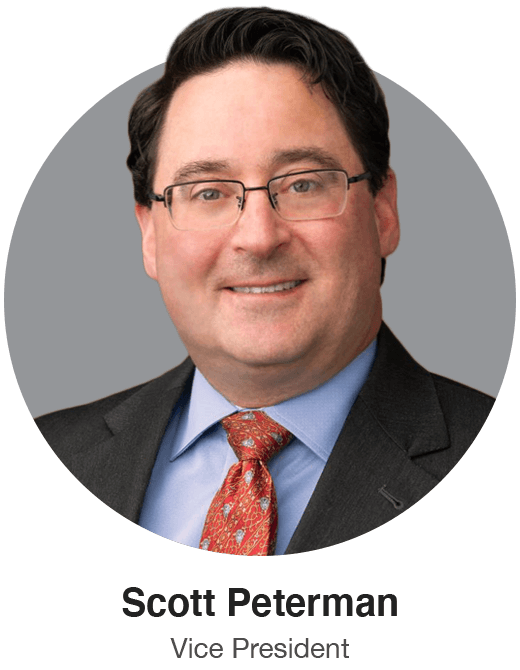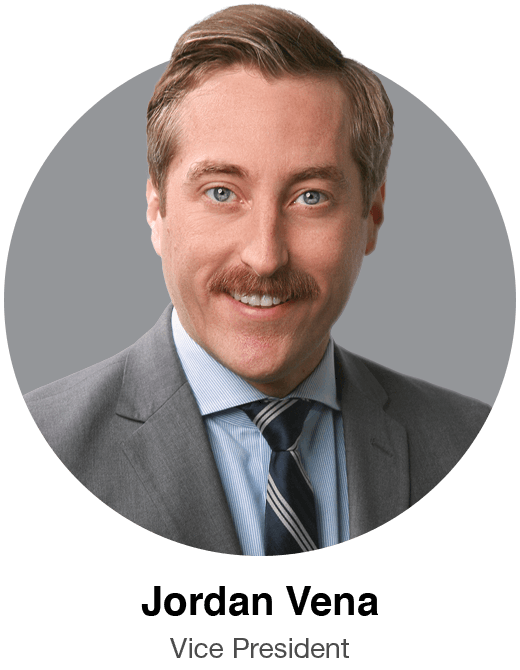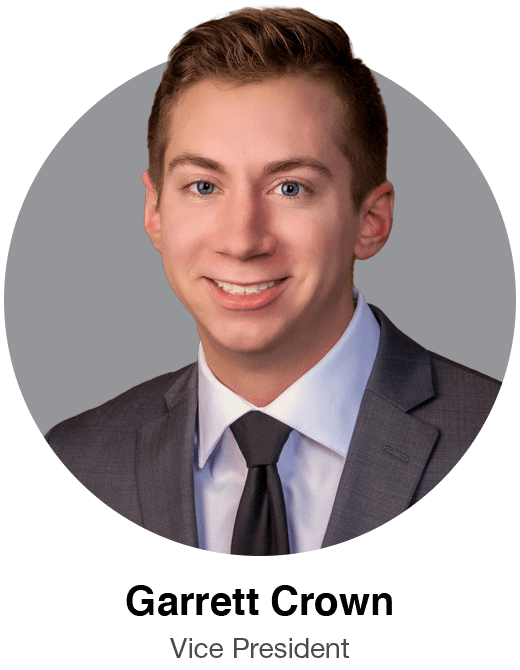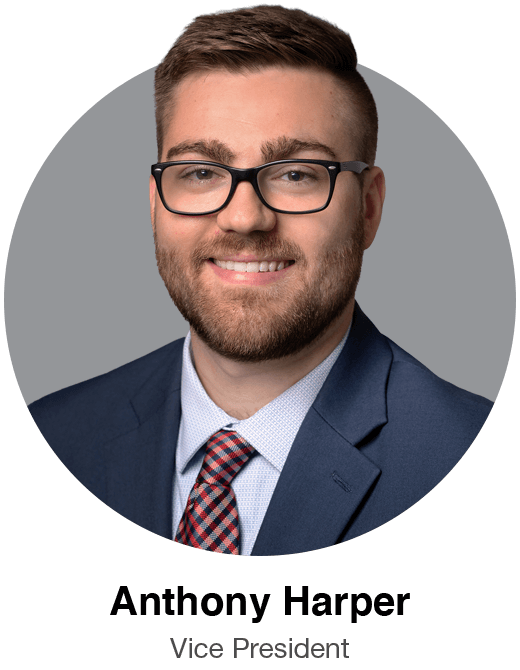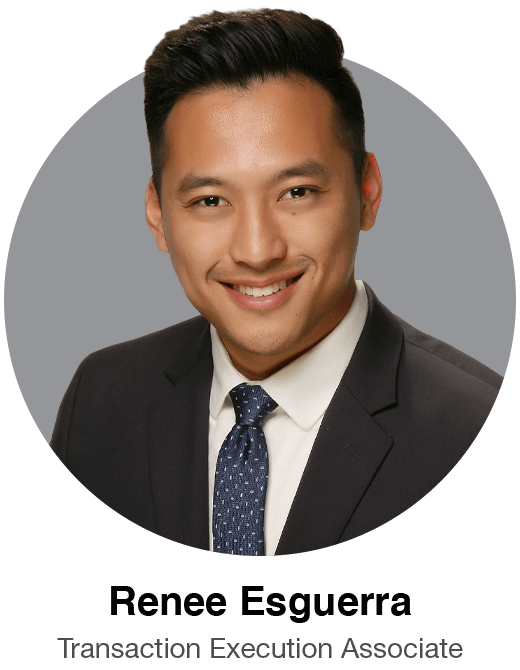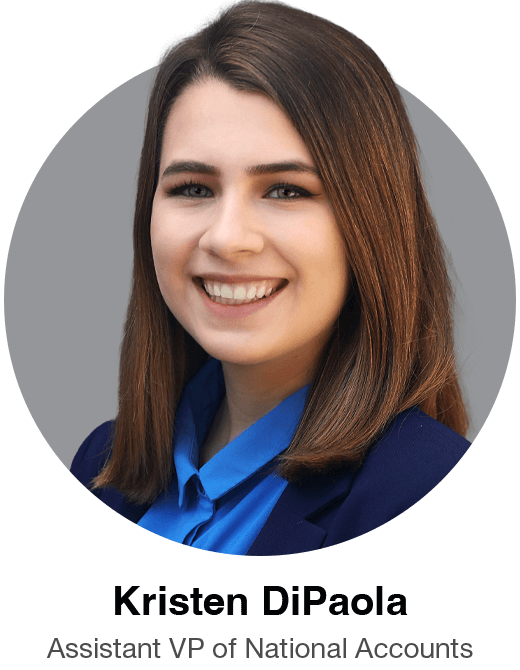 Investor Relations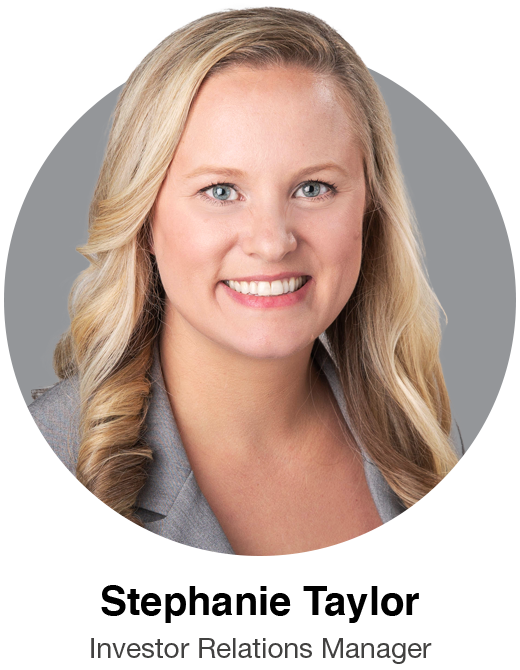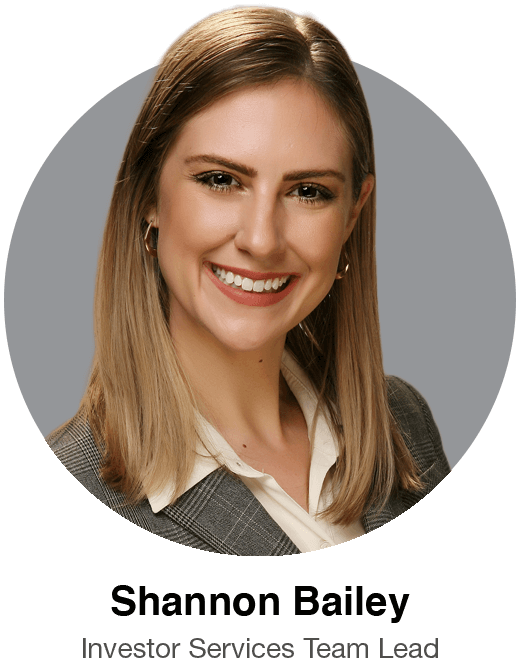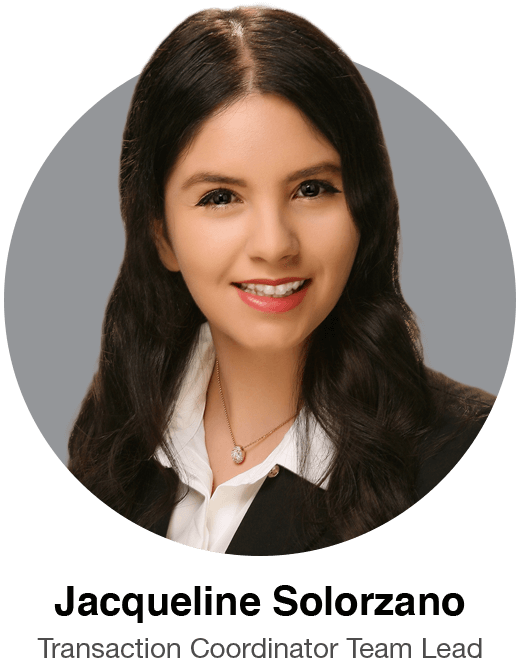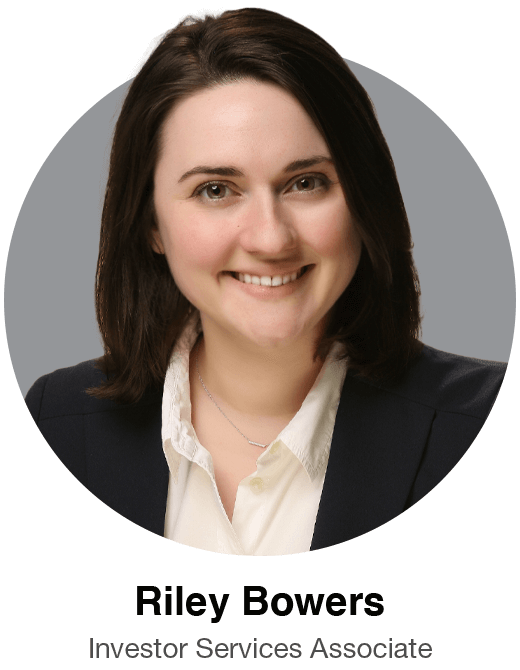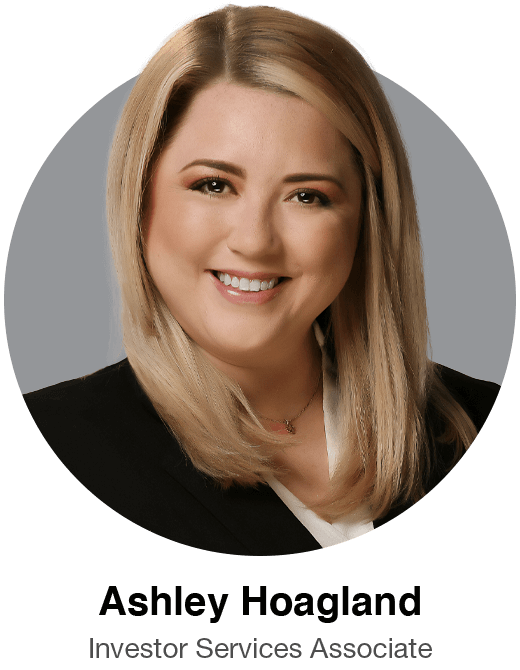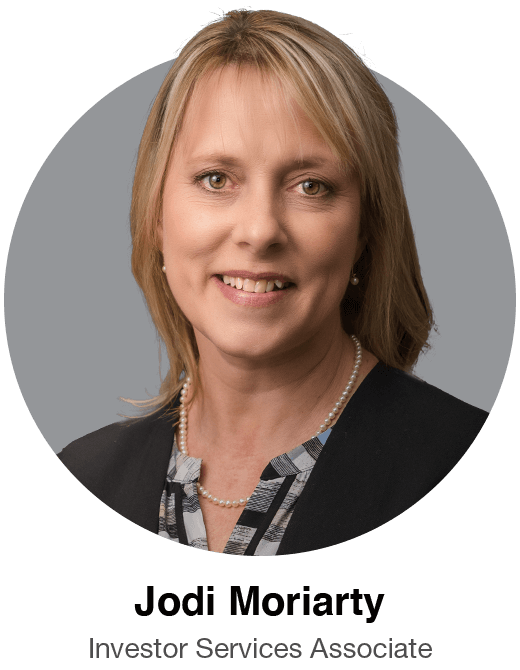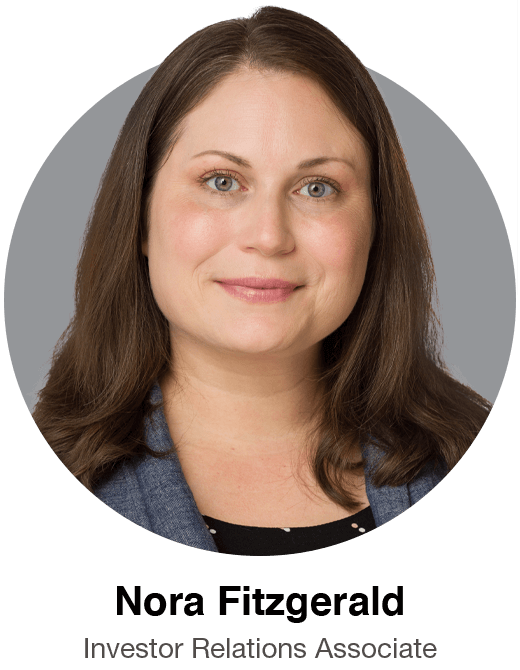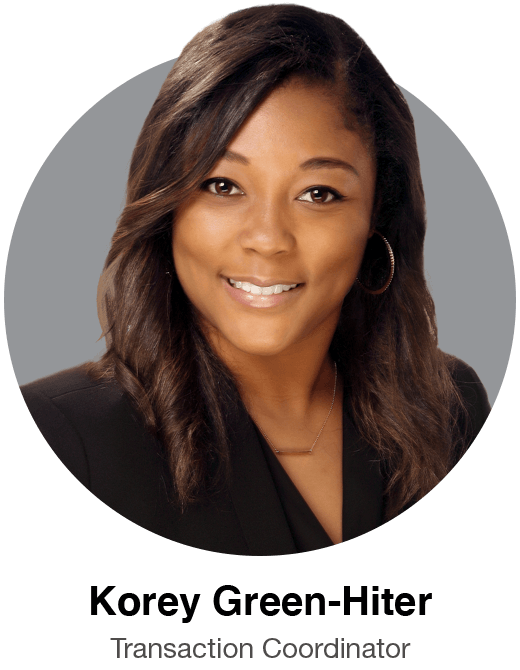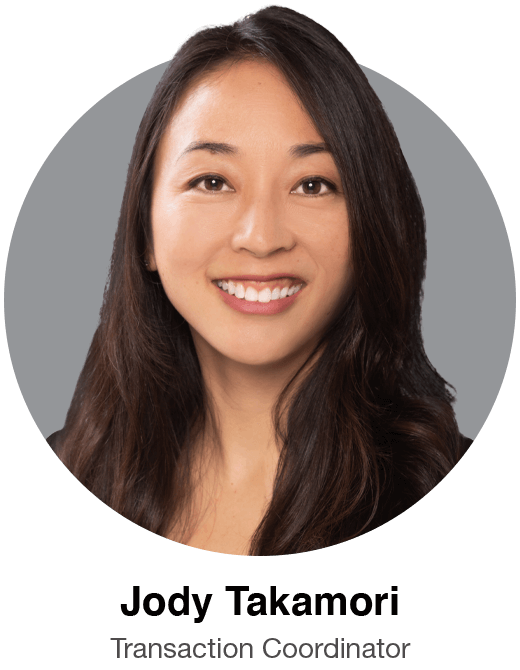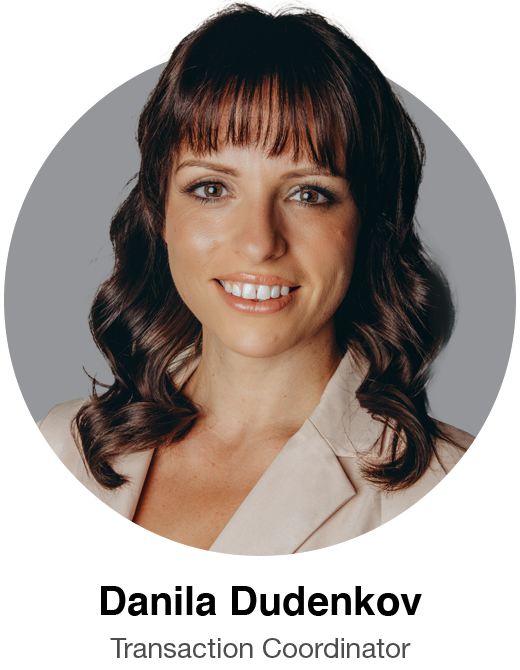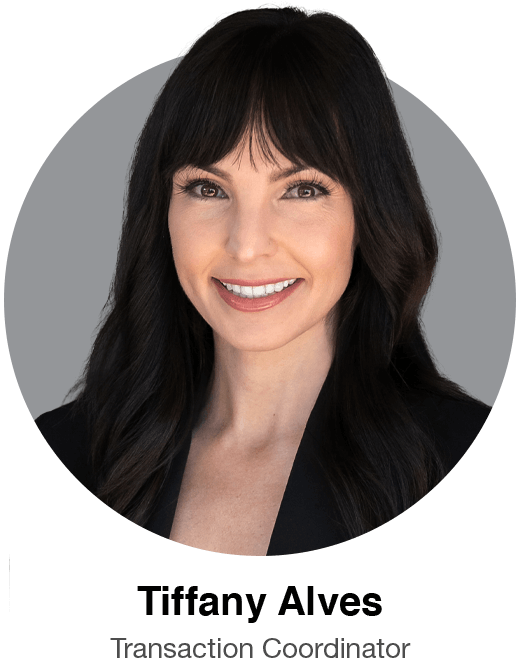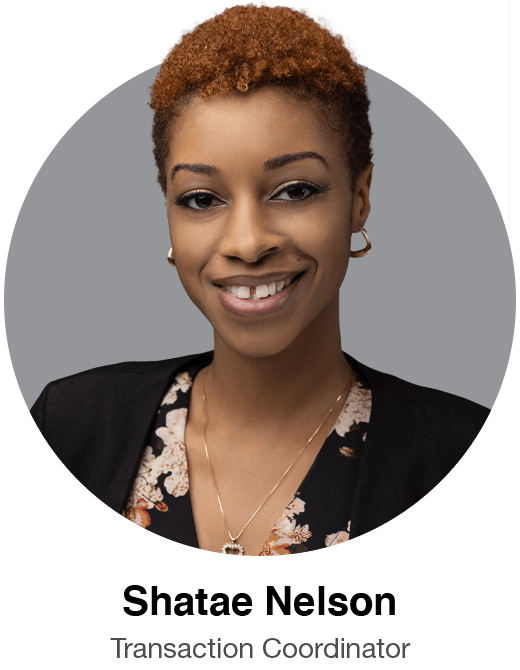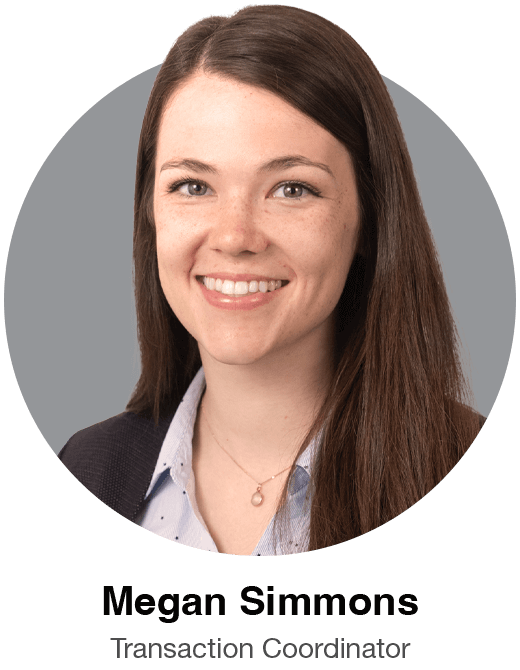 Investment Analysis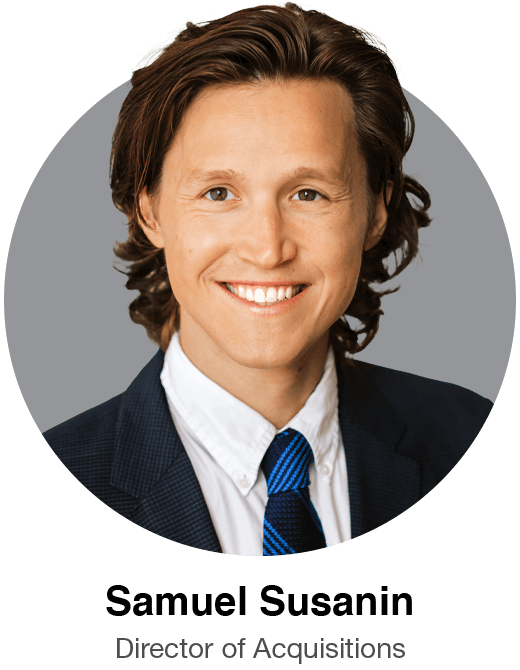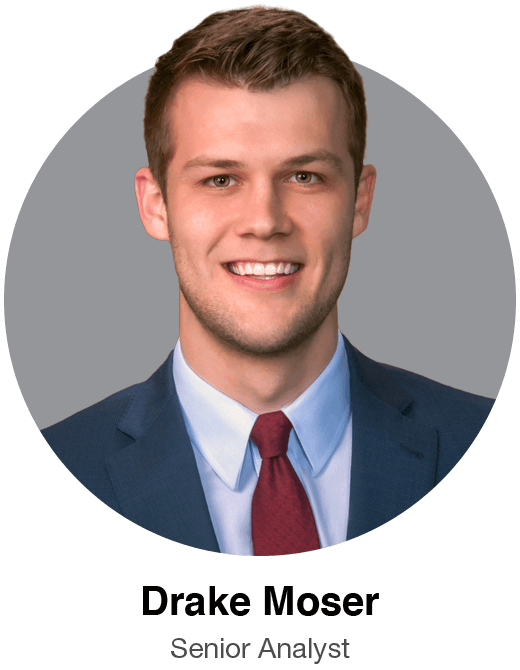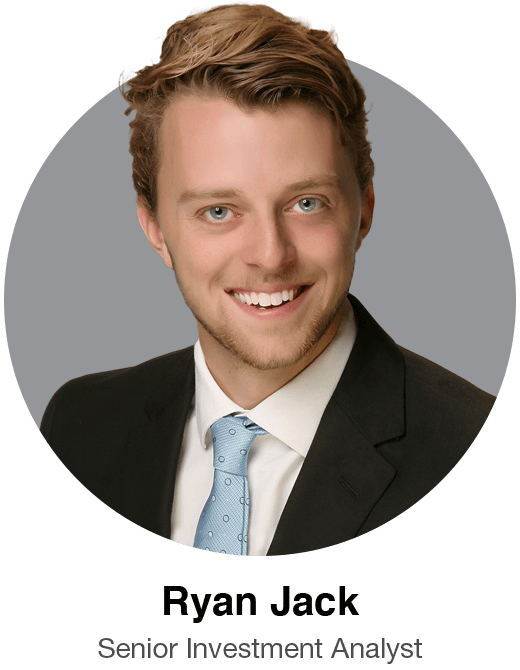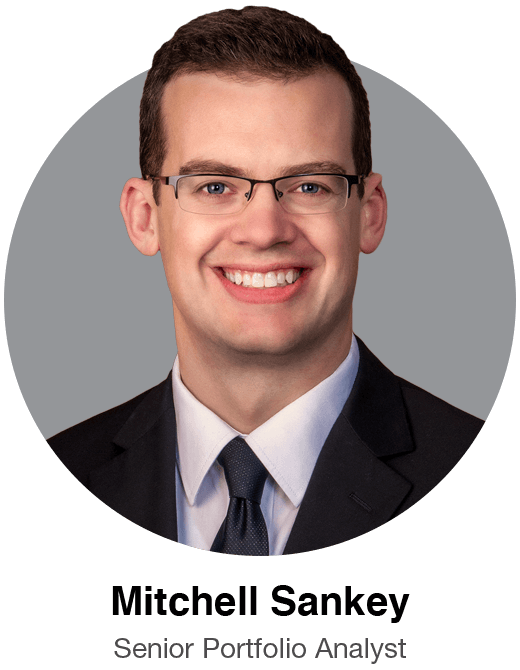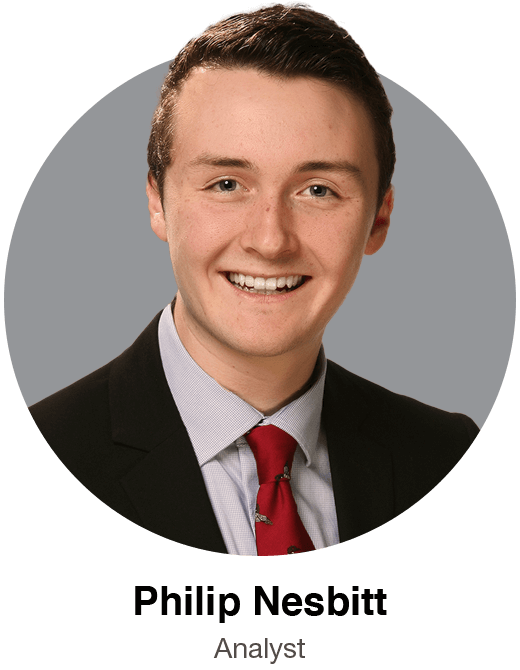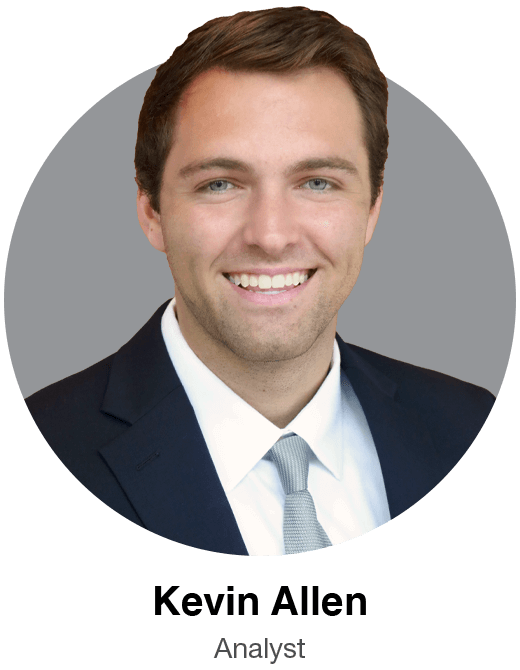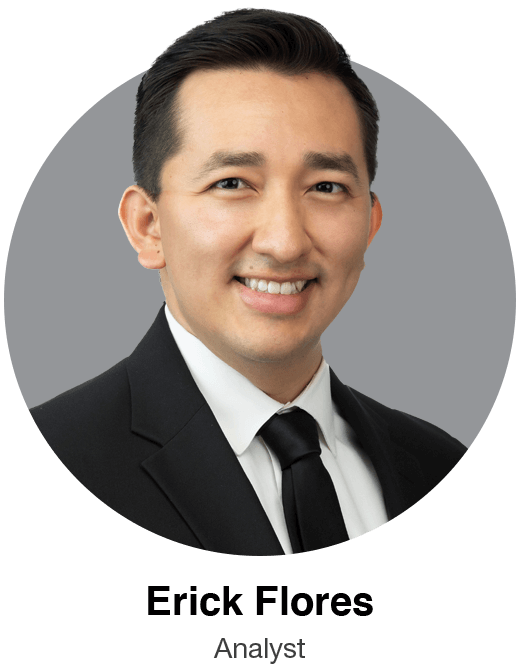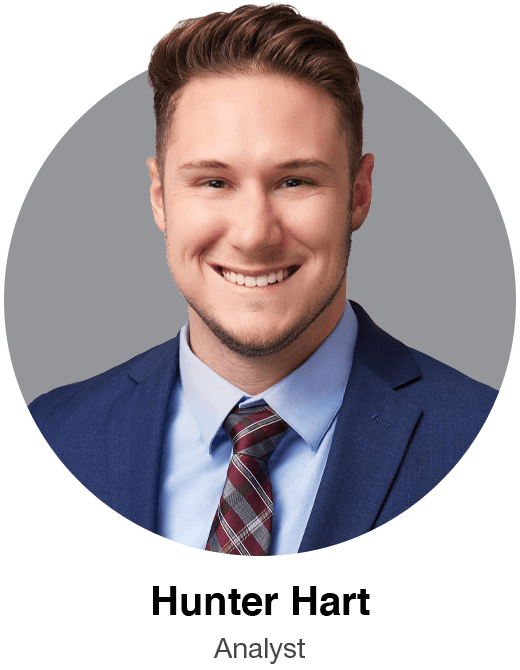 Acquisitions & Legal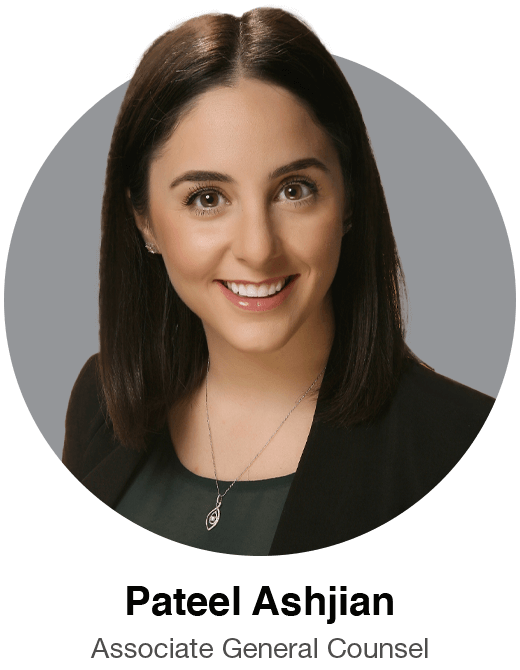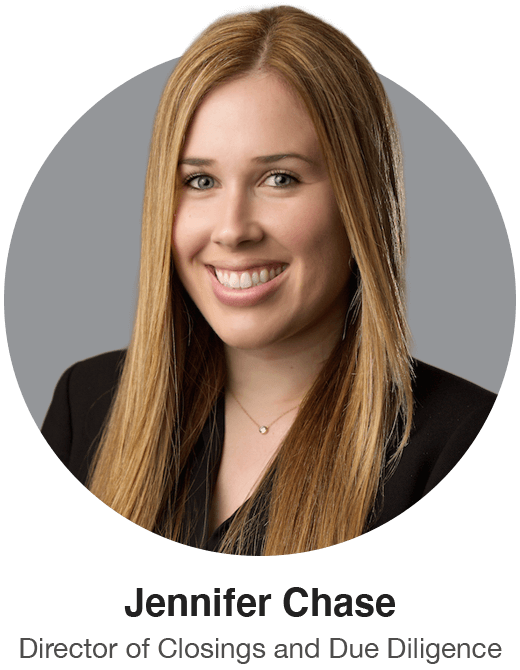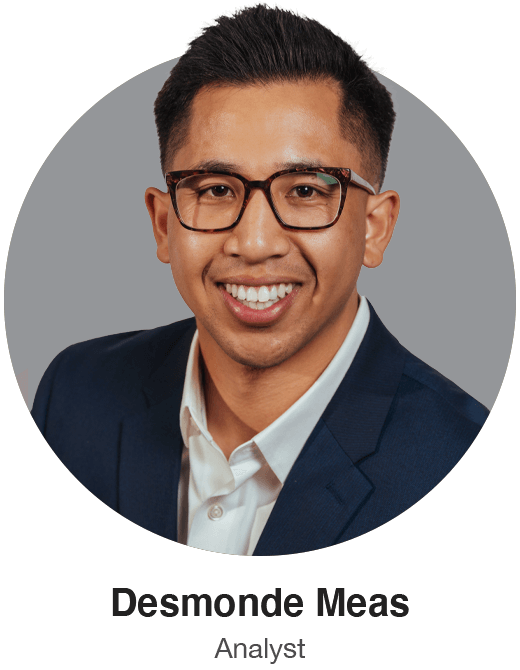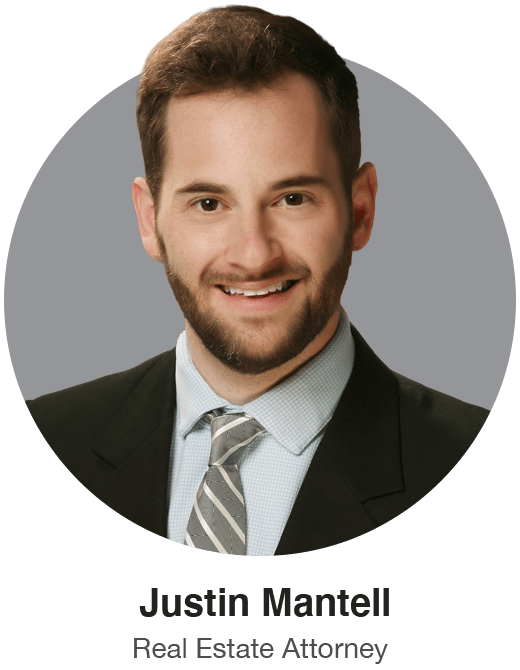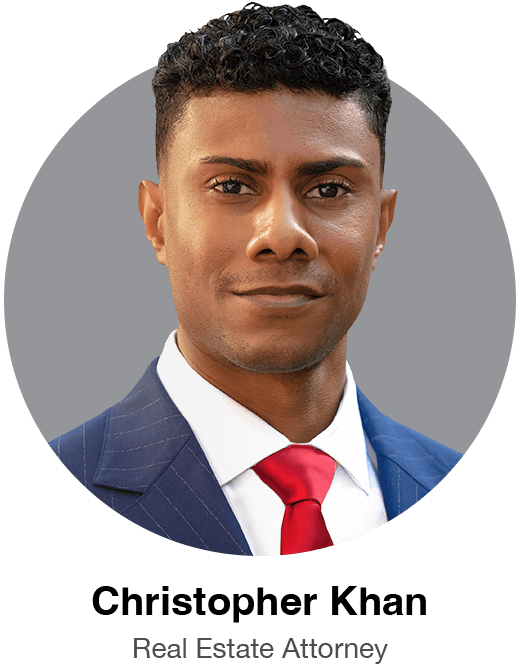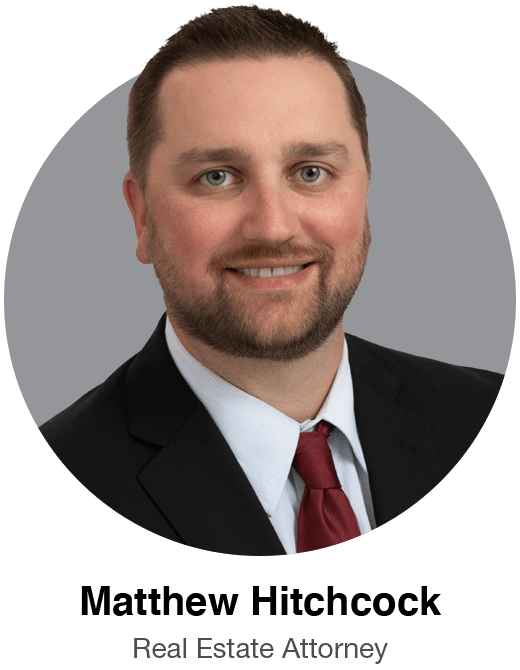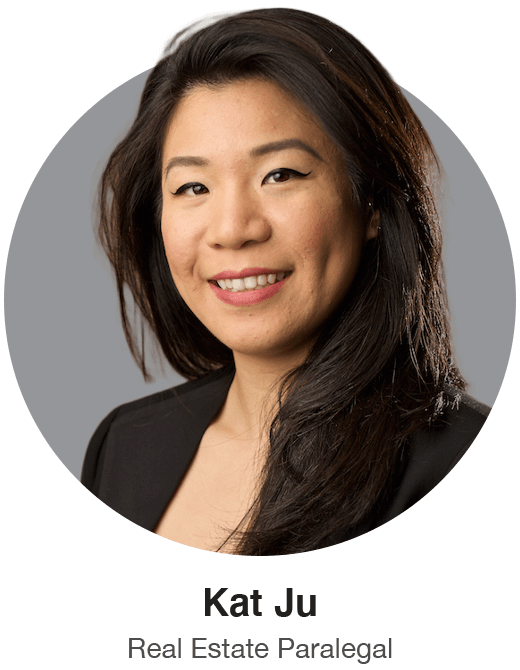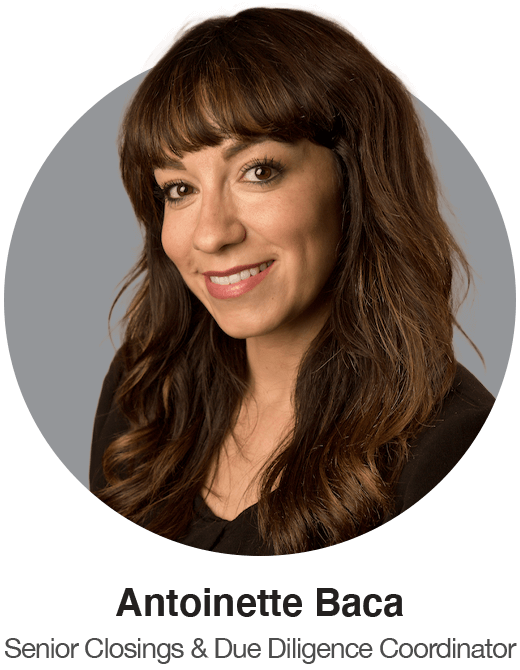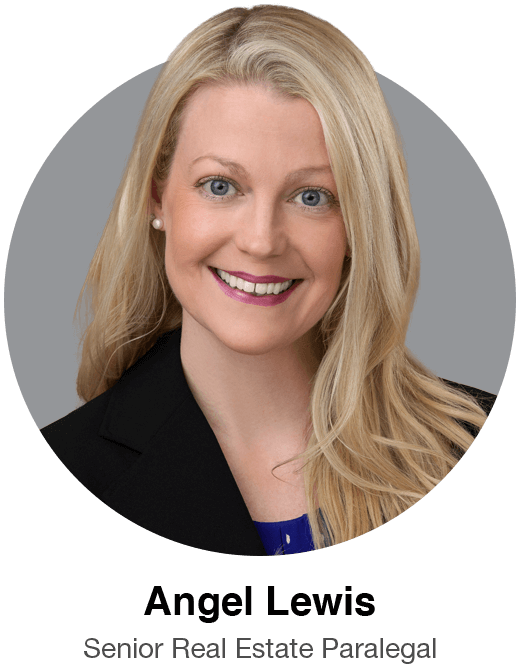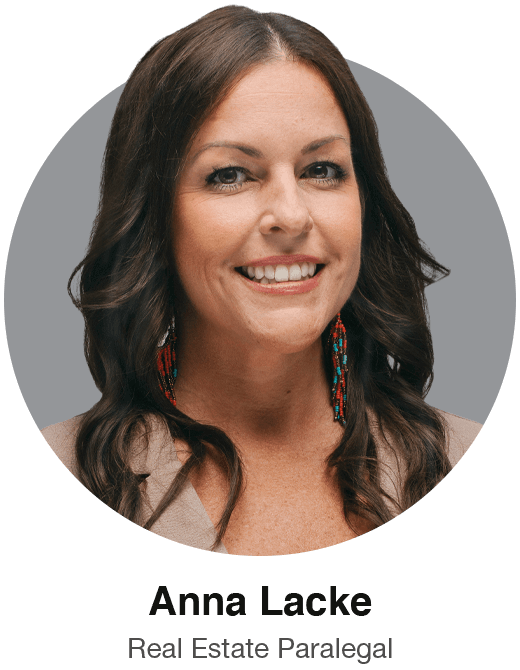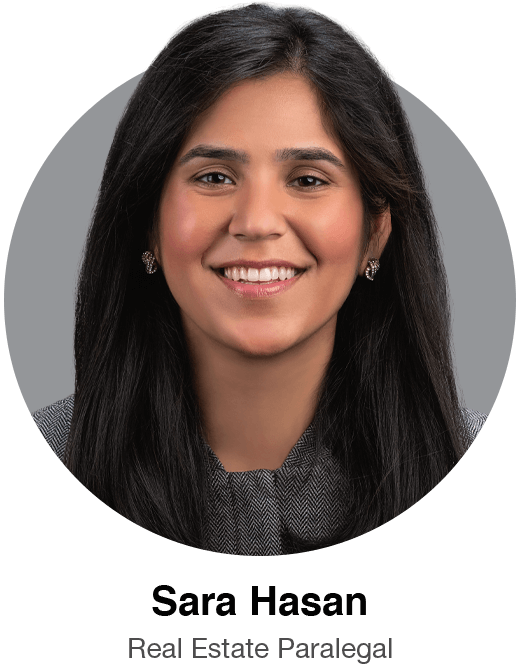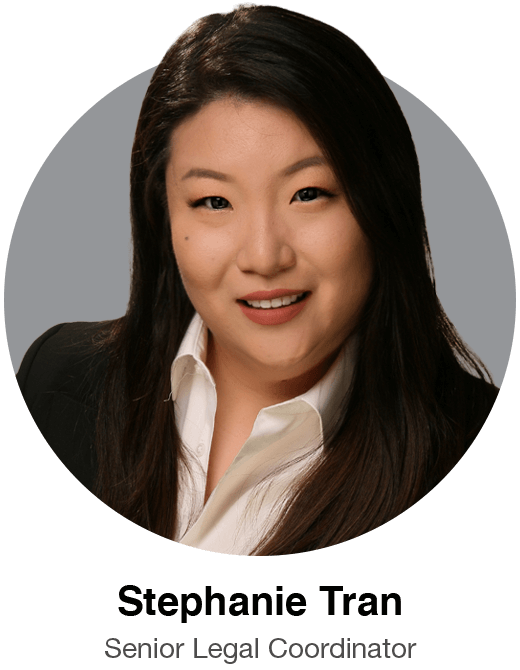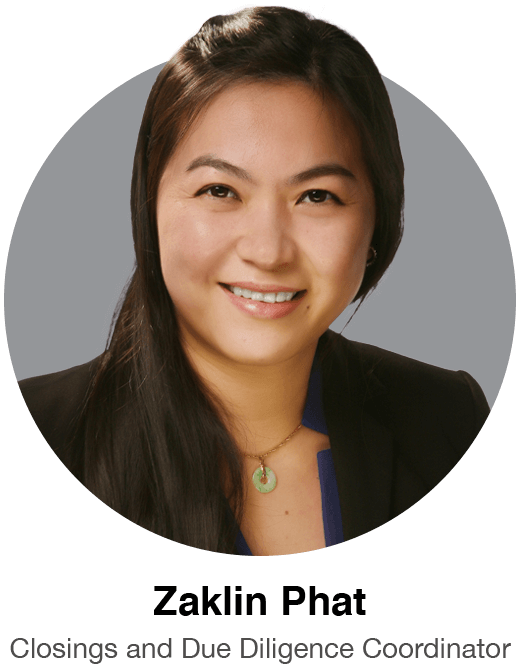 Asset Management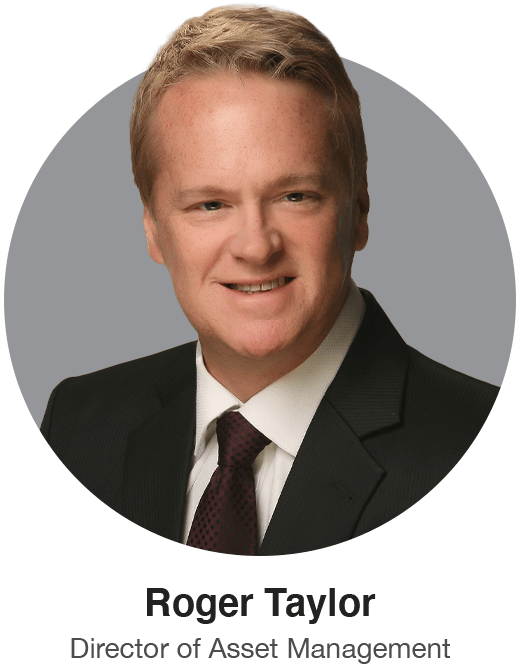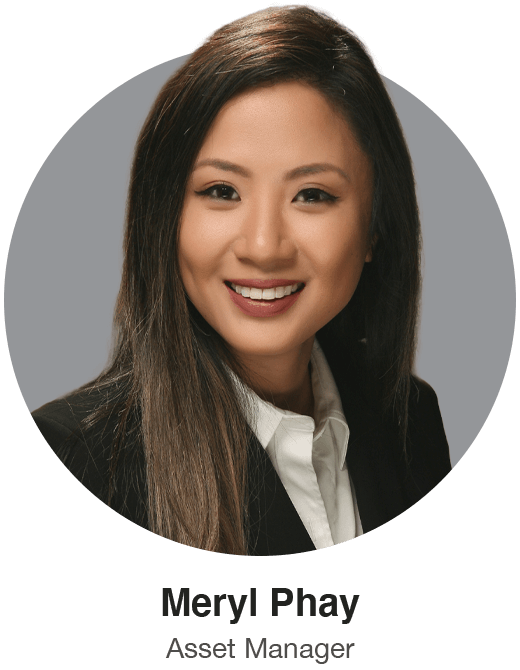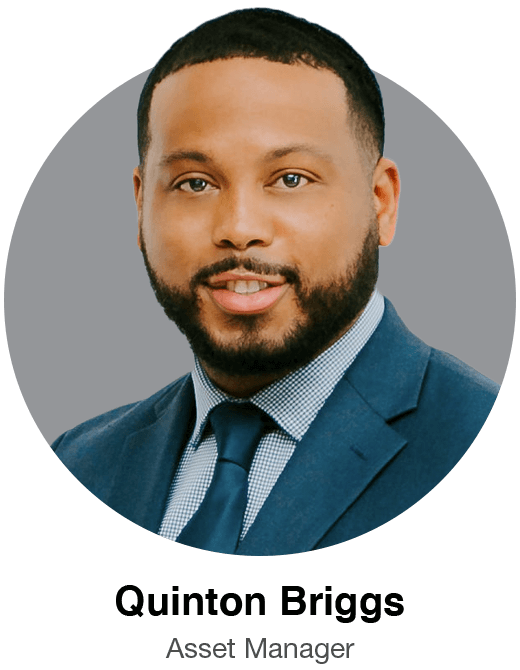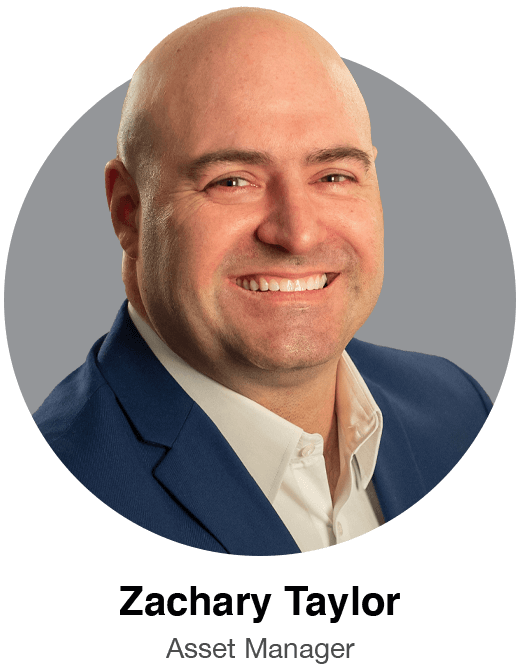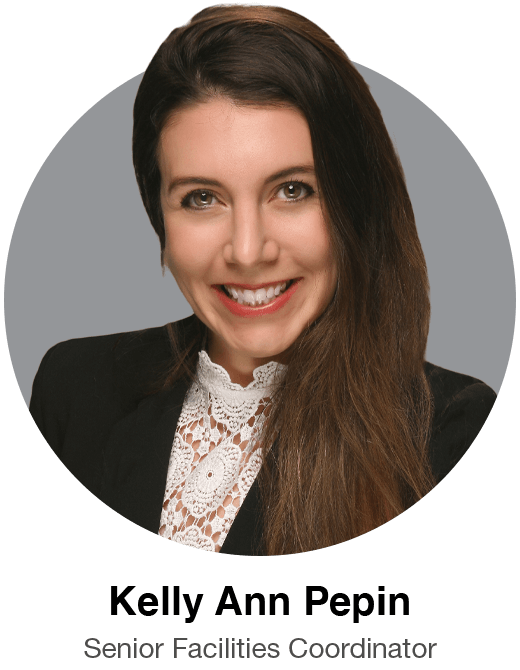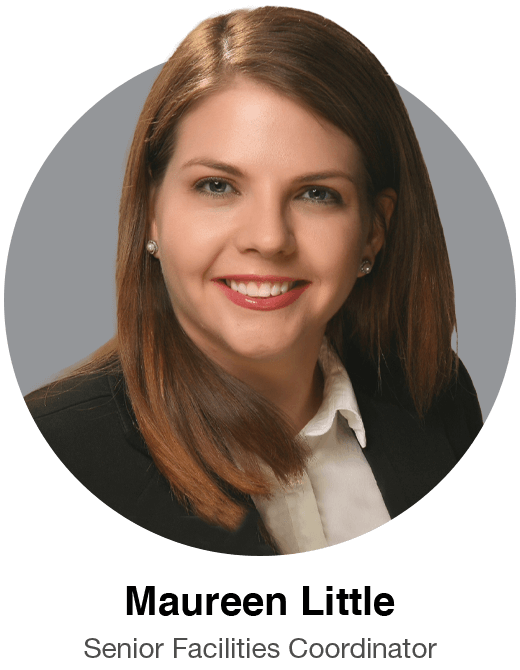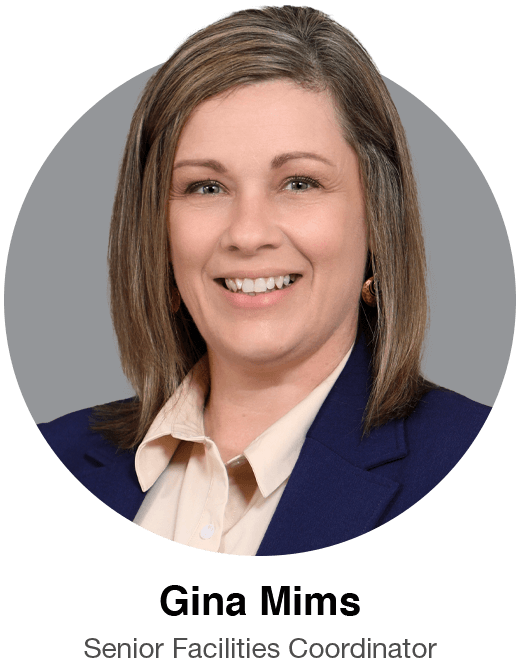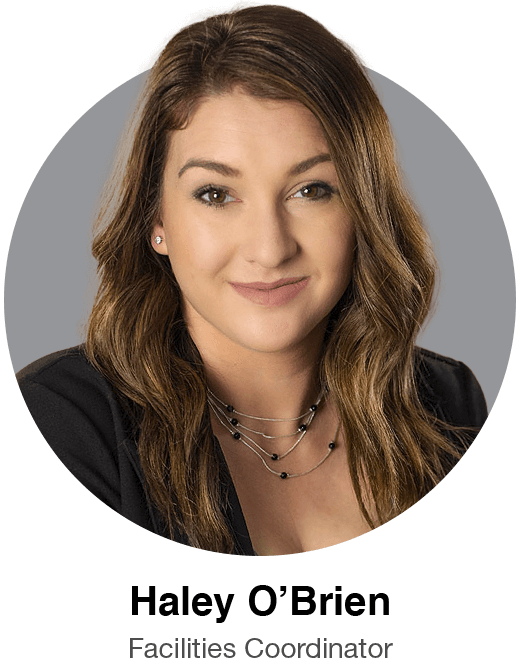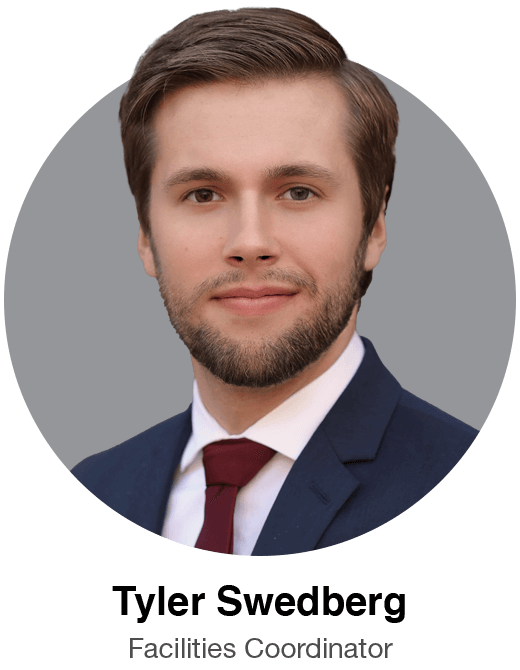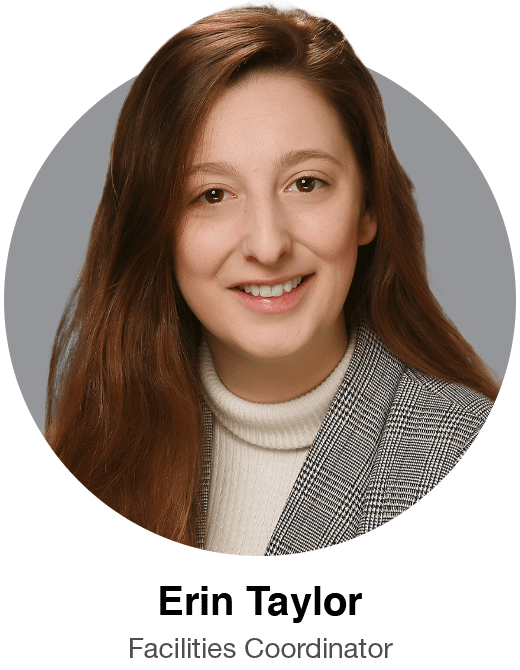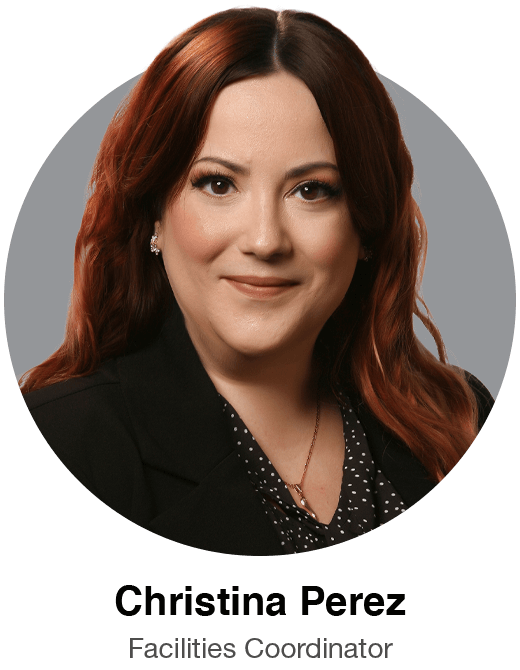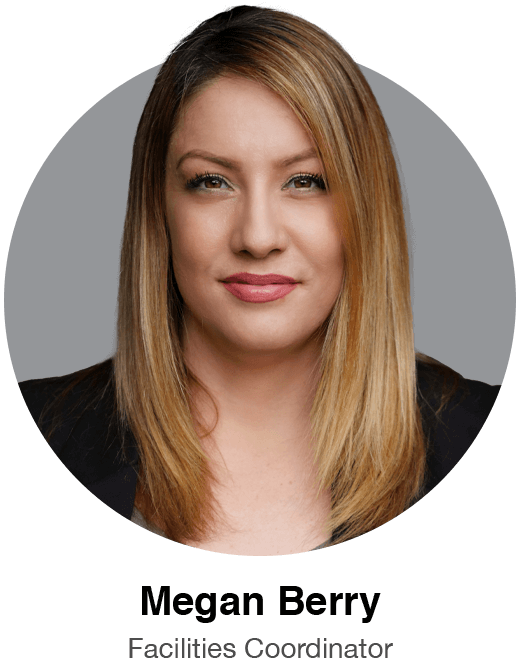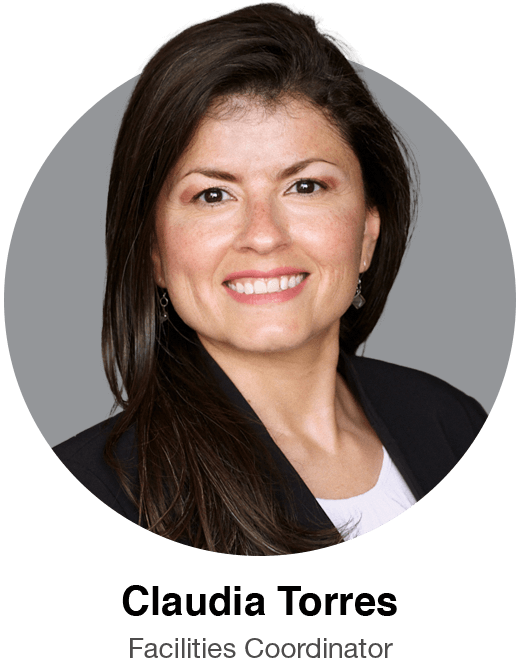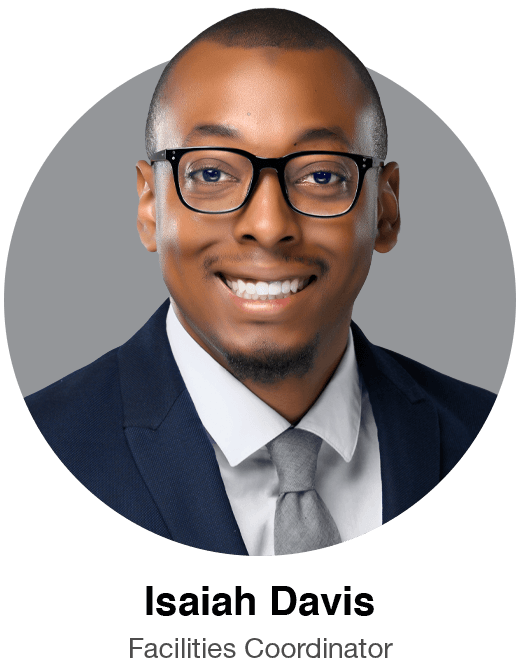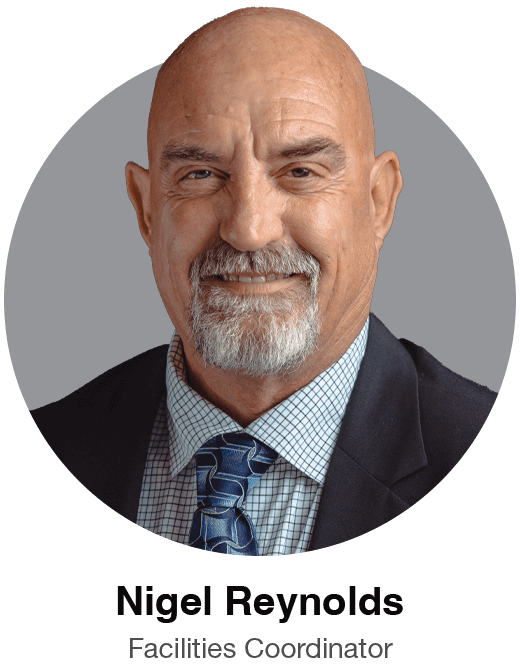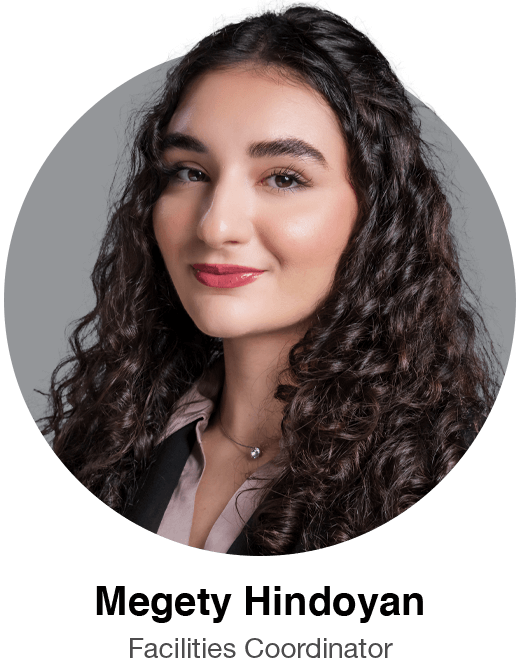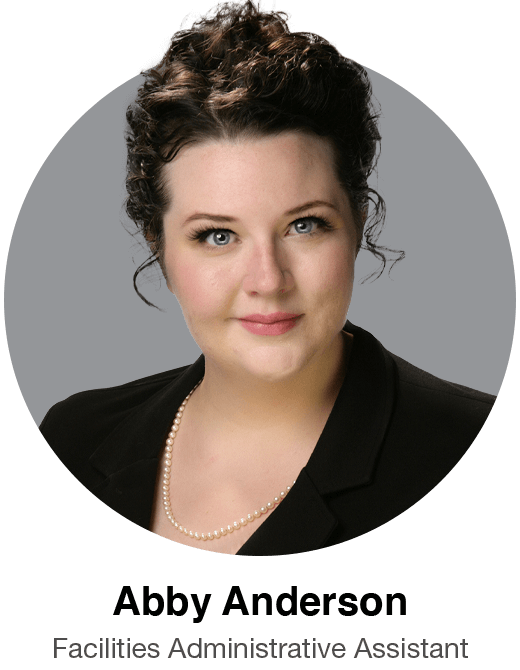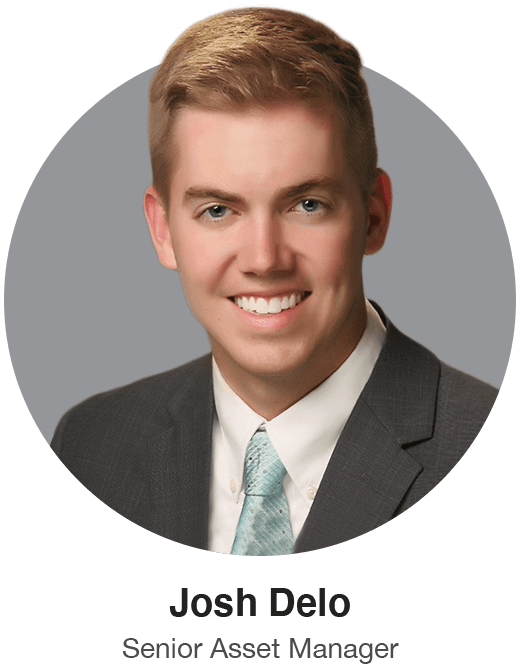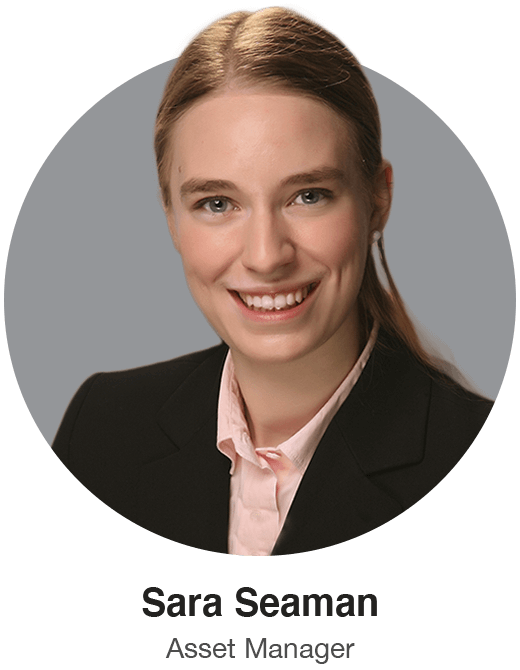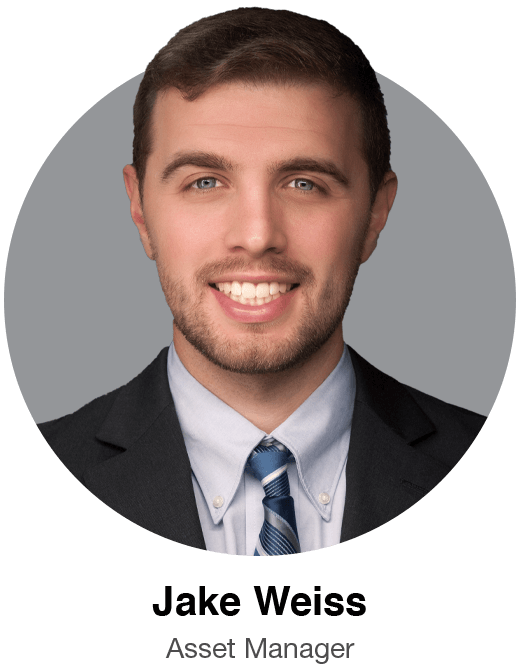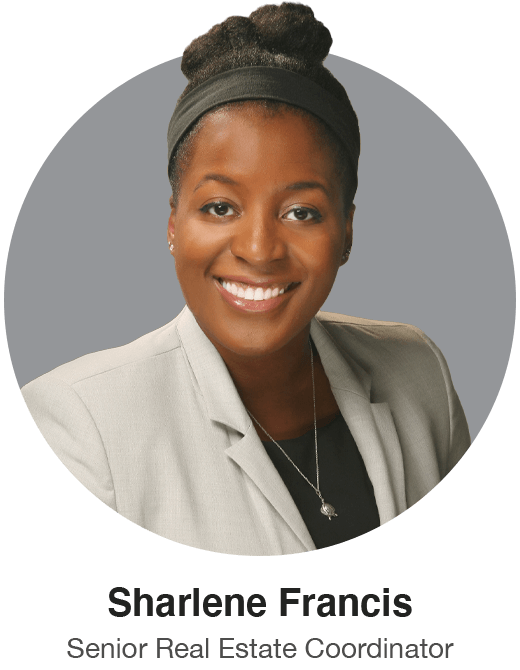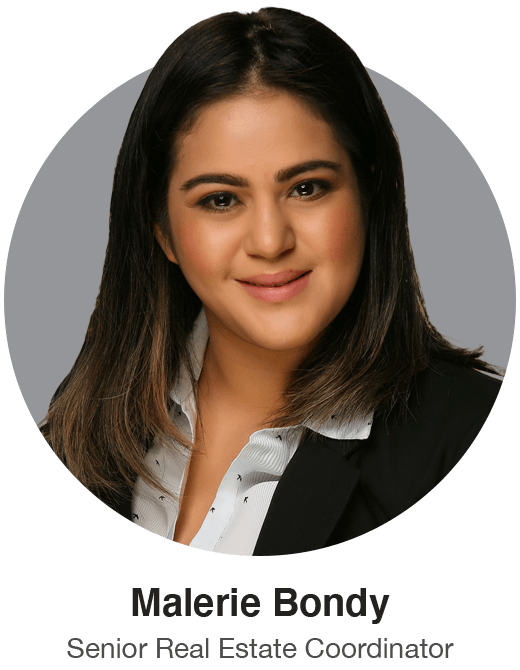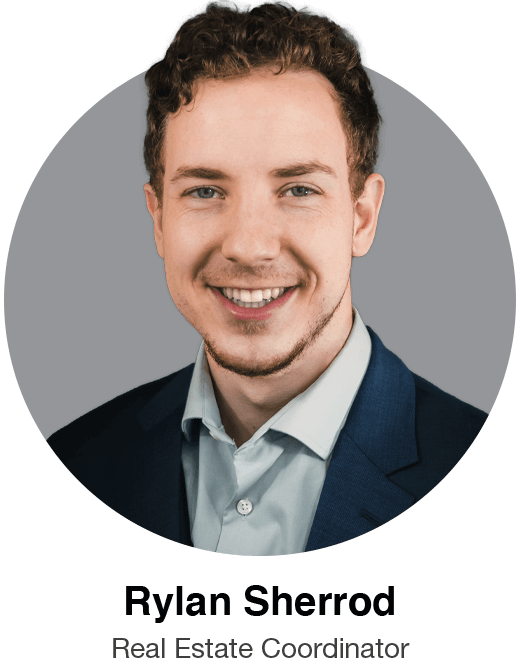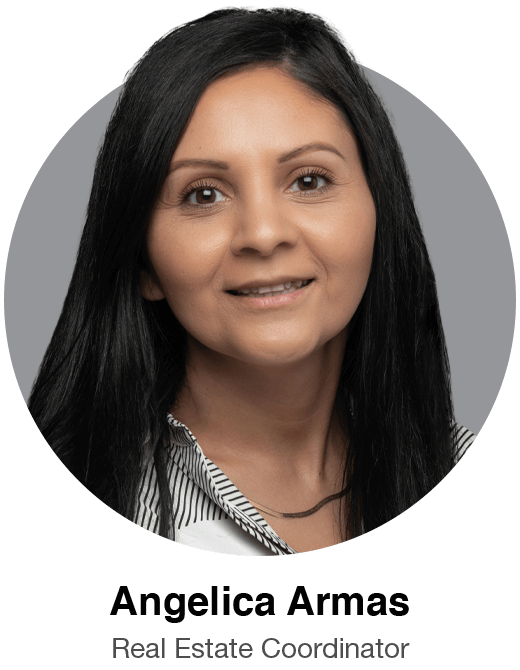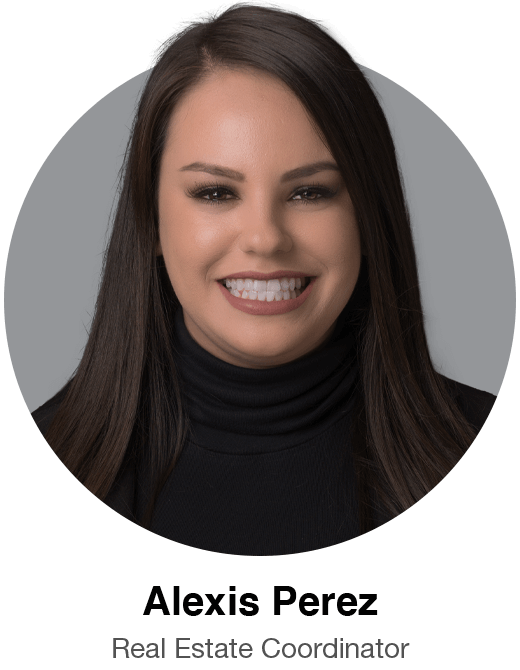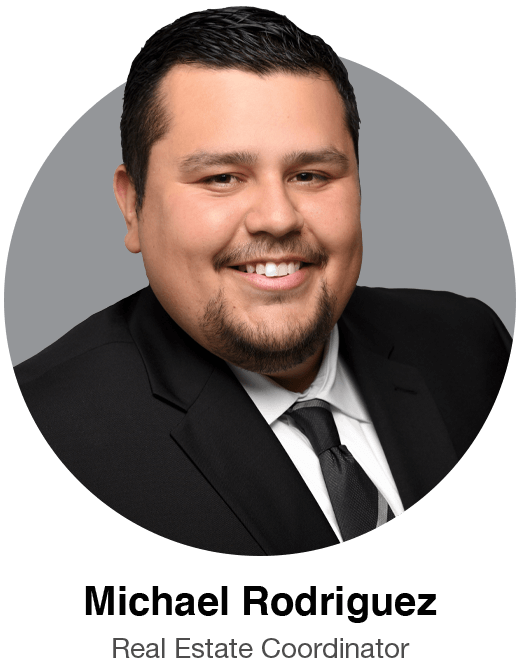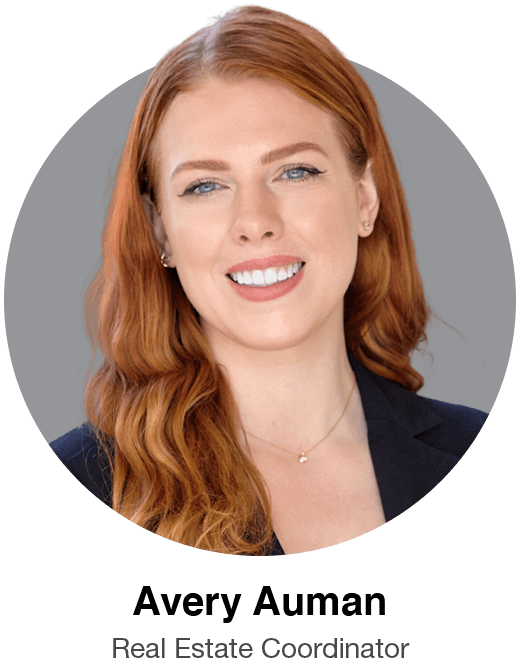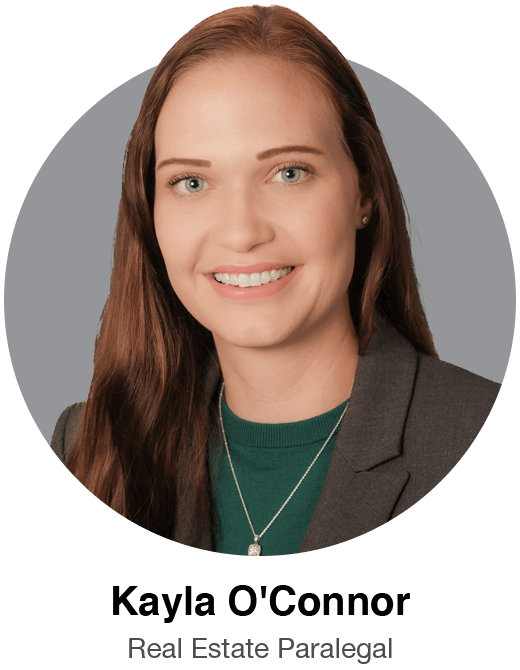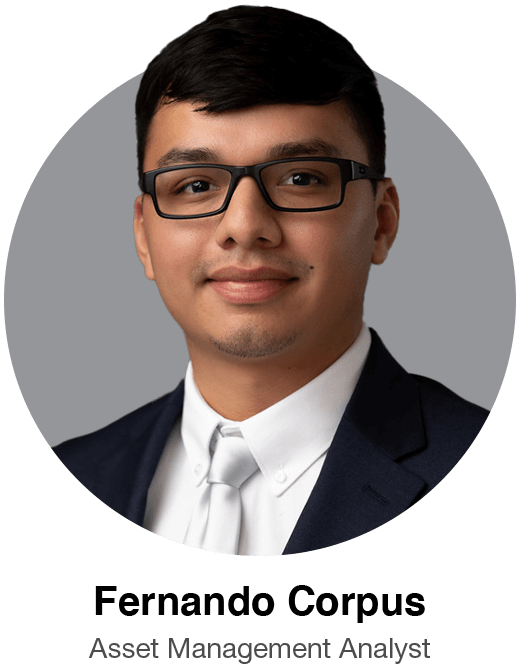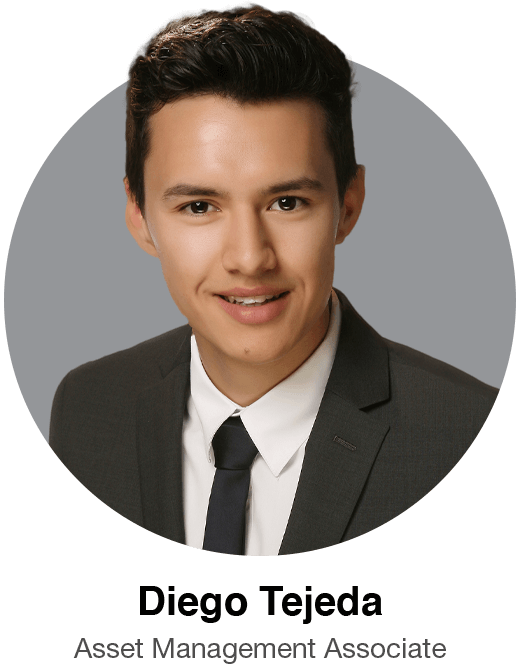 Operations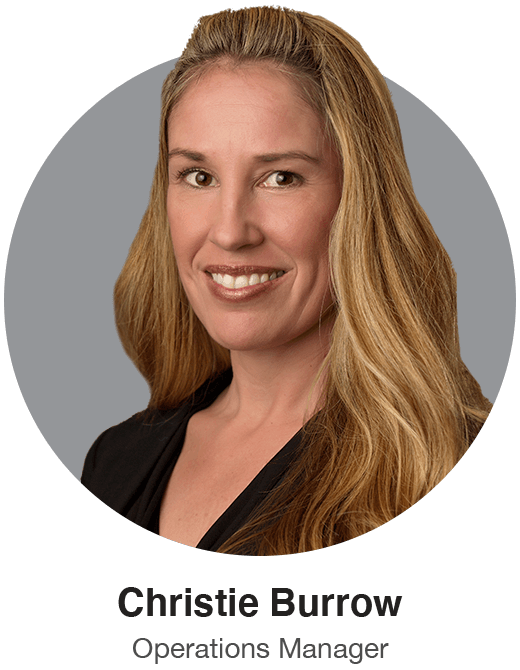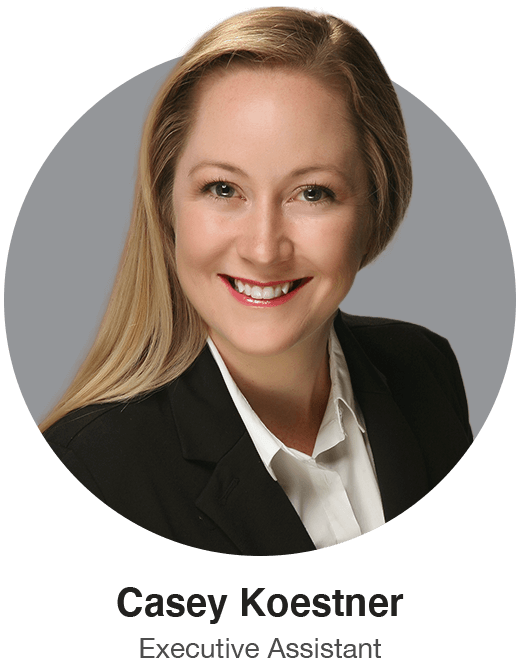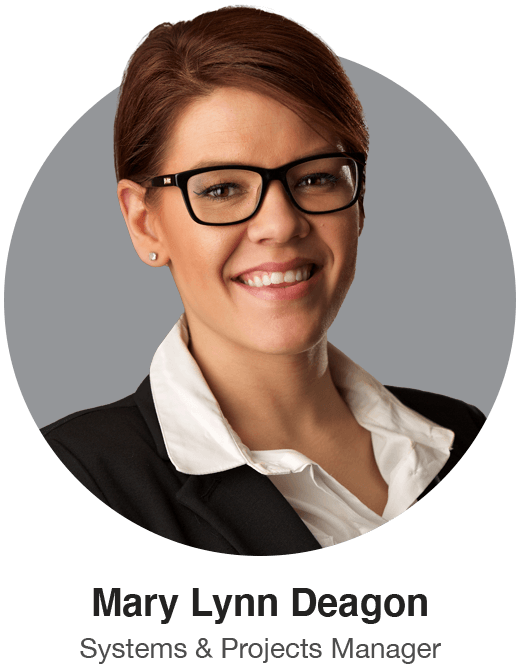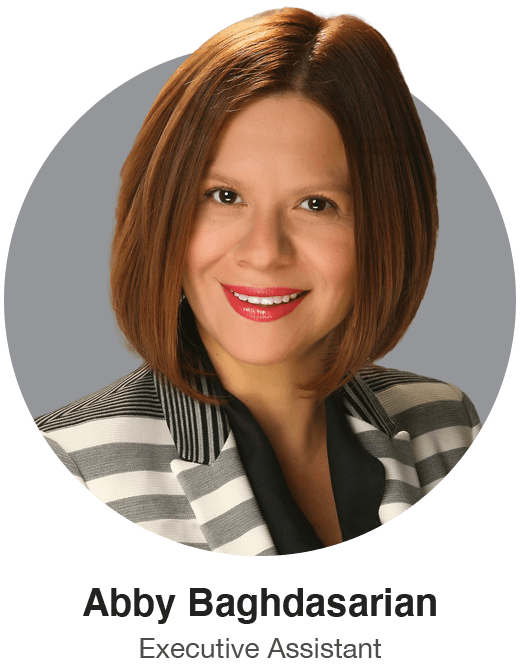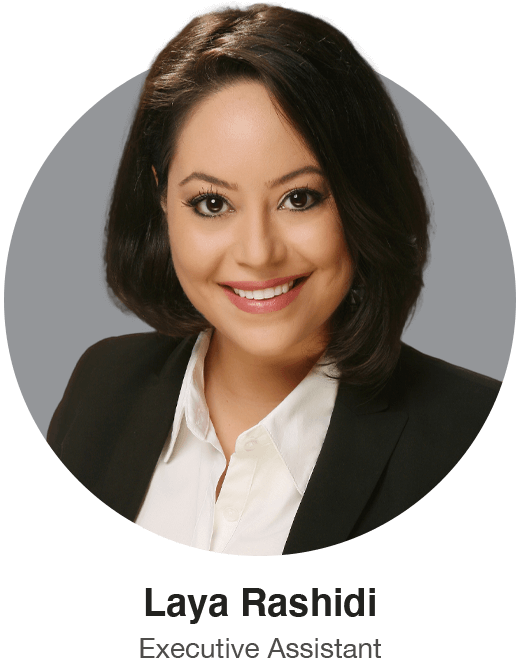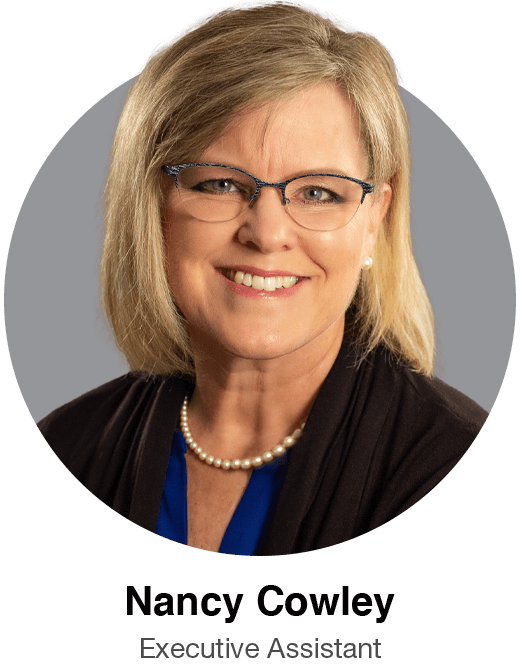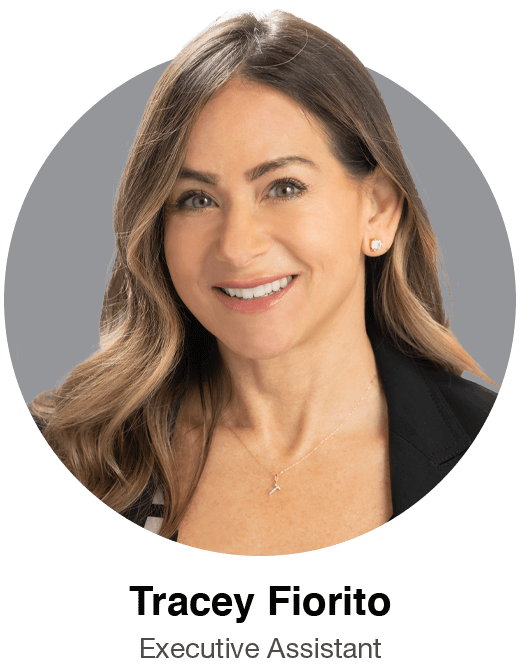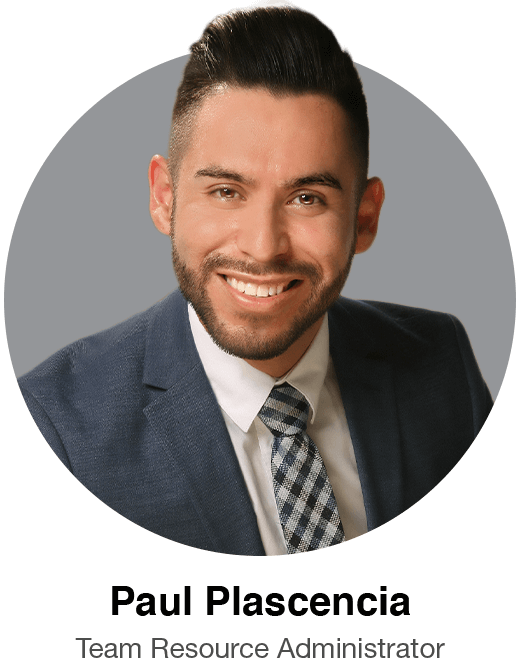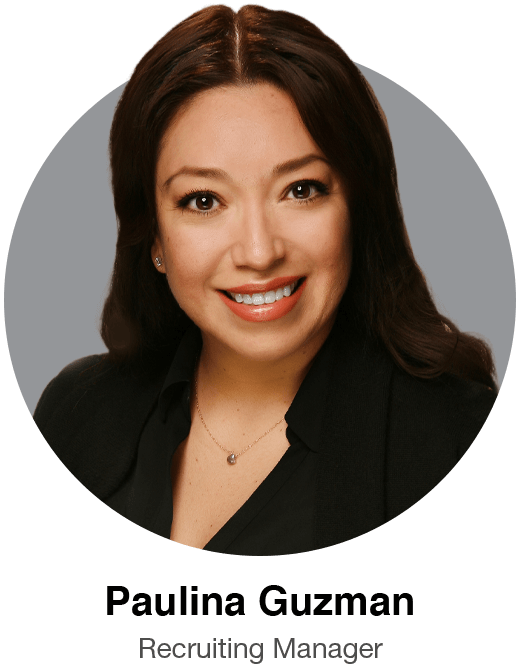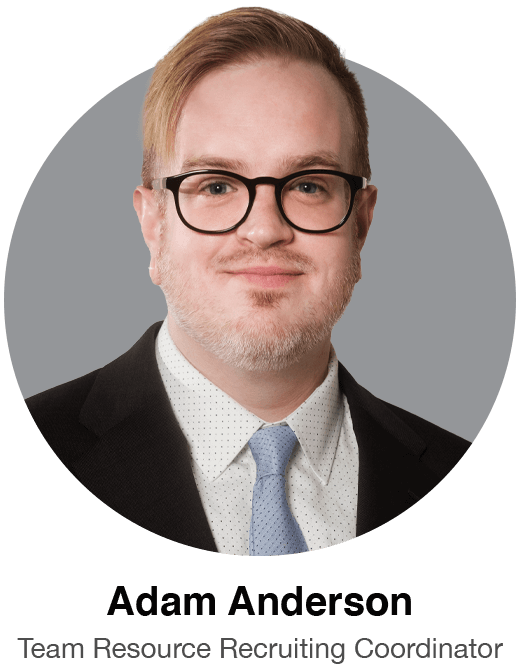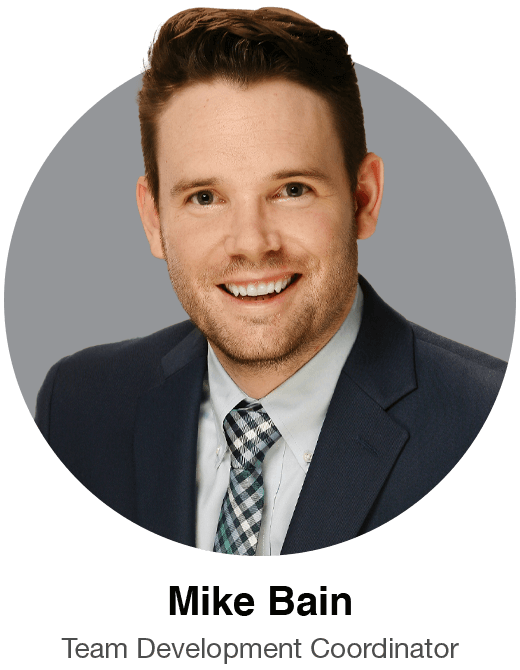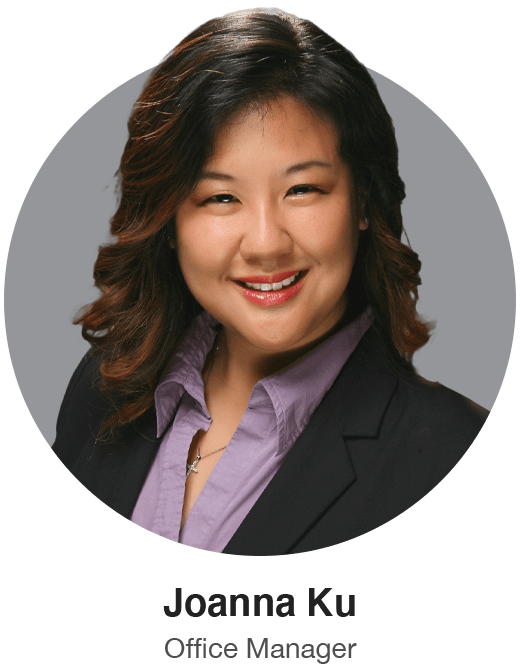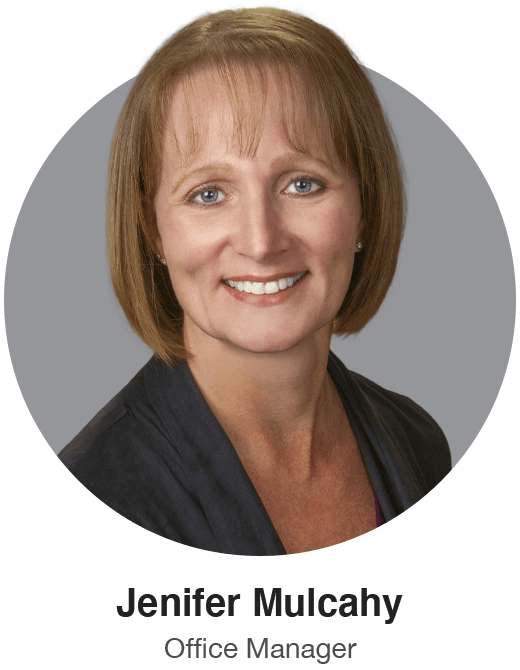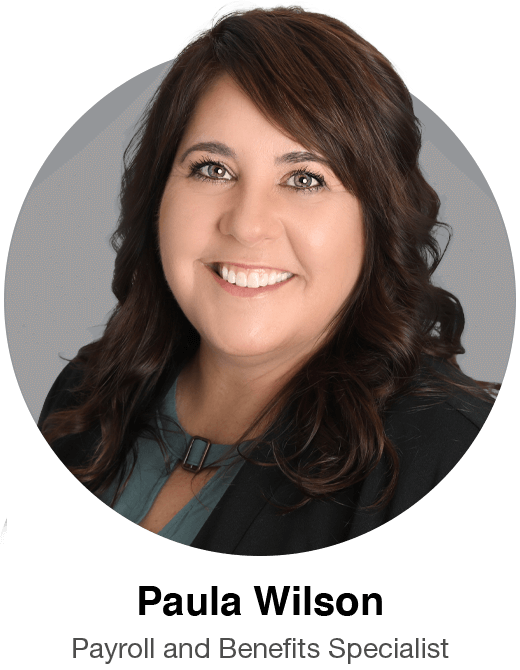 Accounting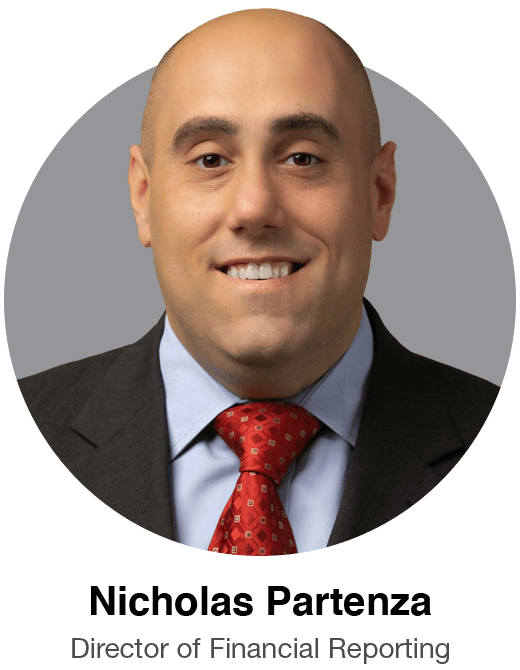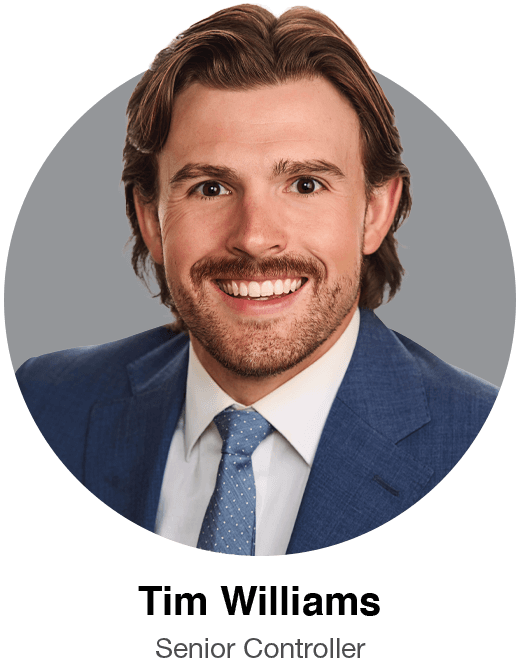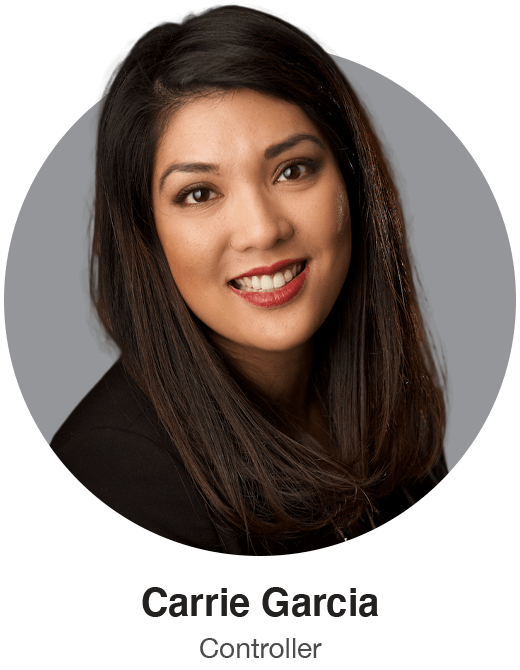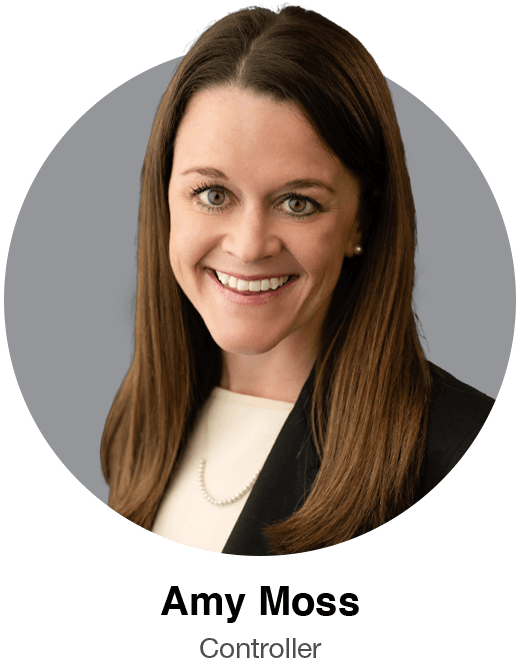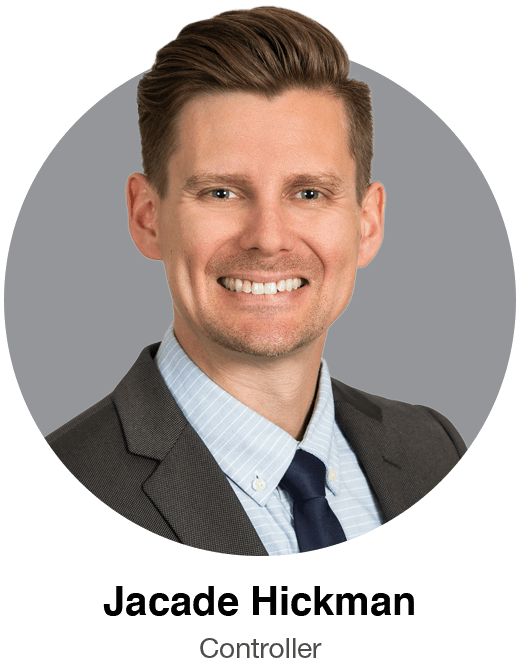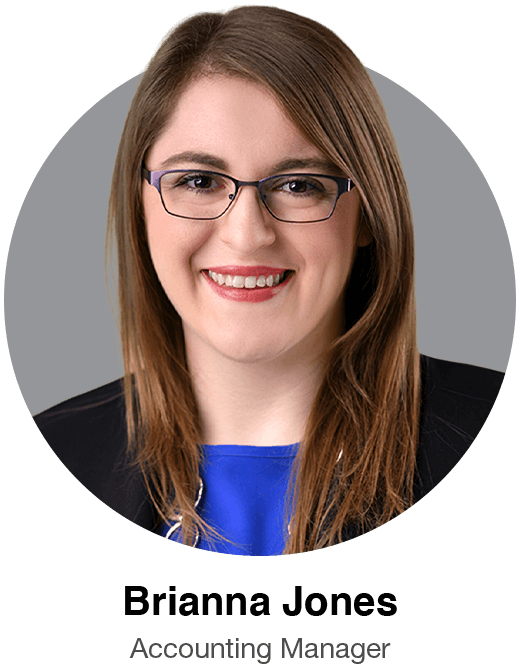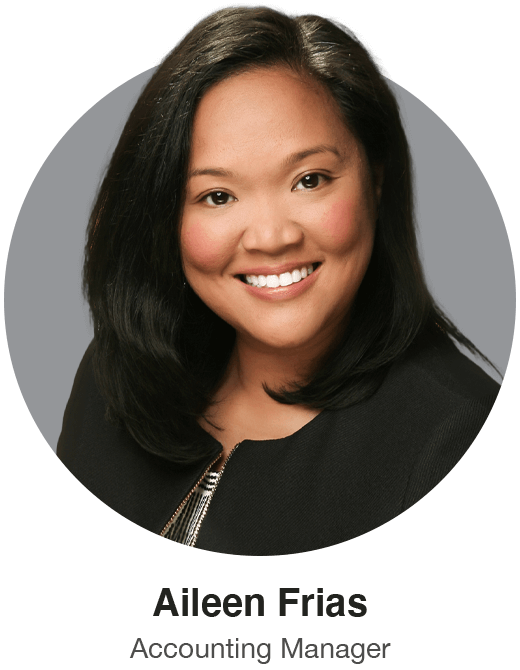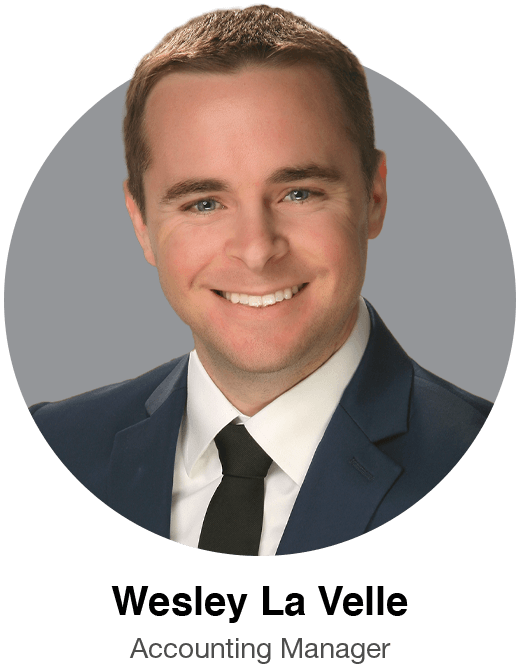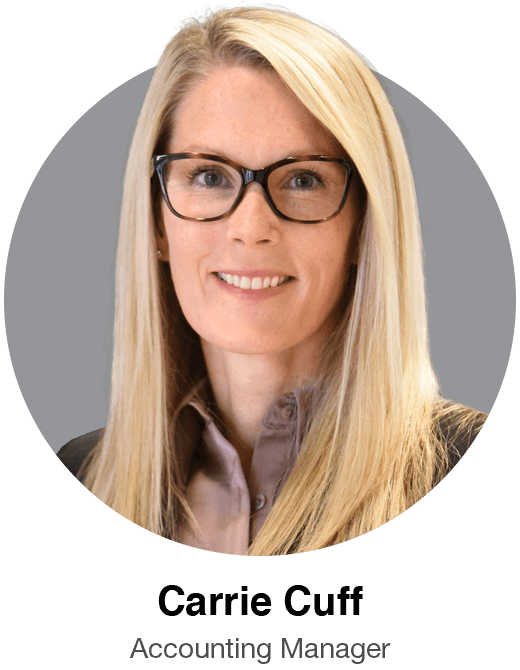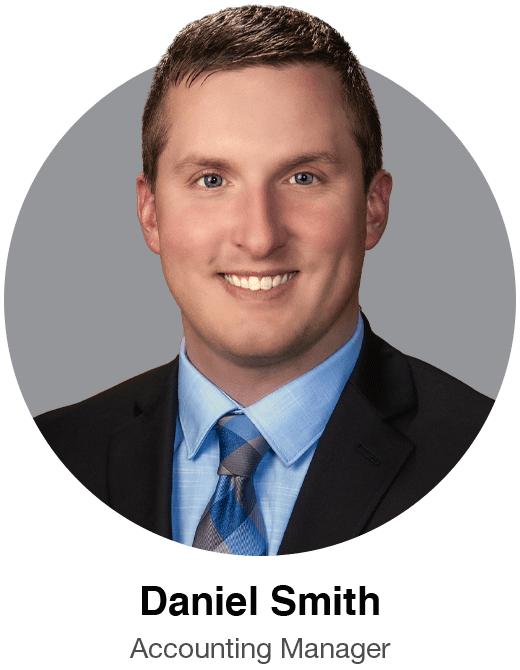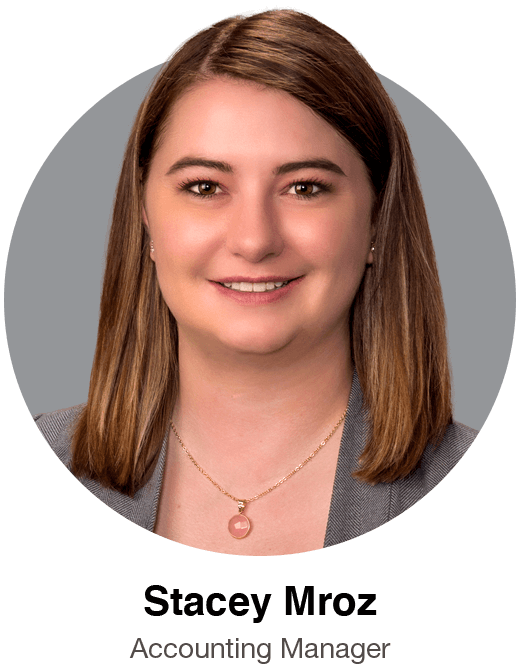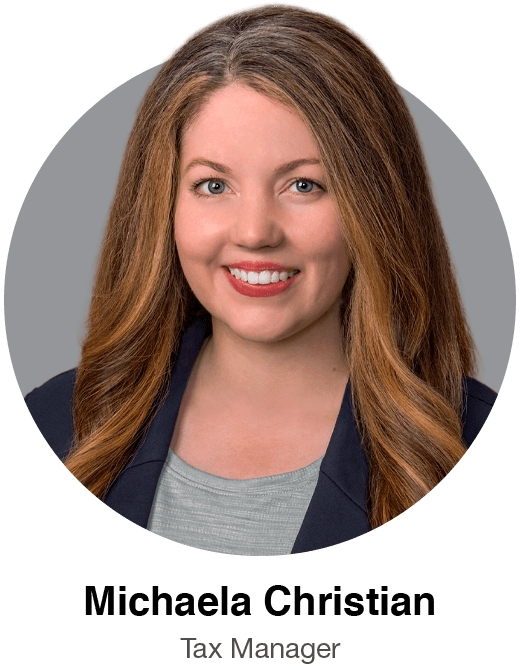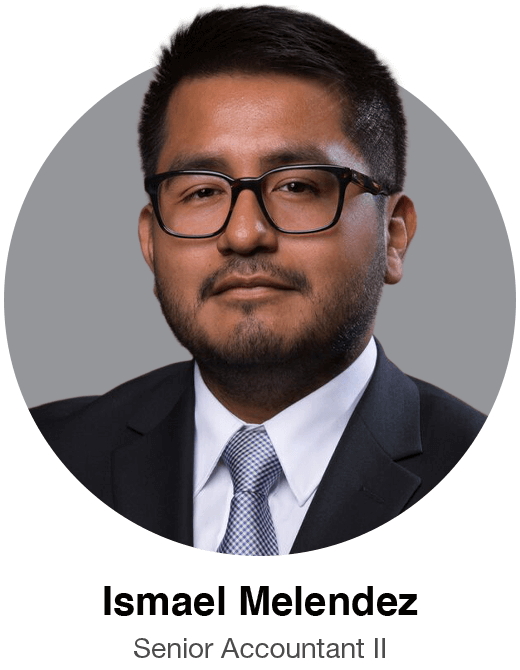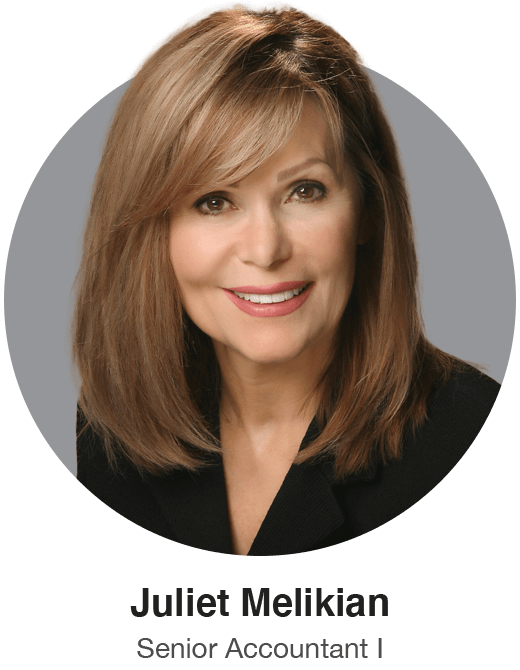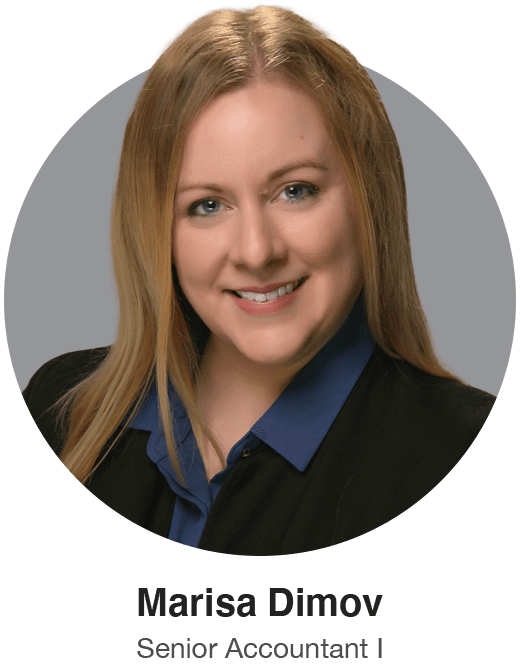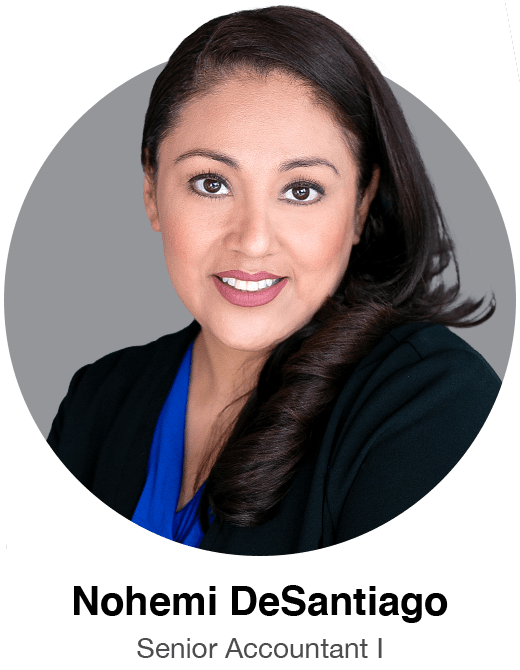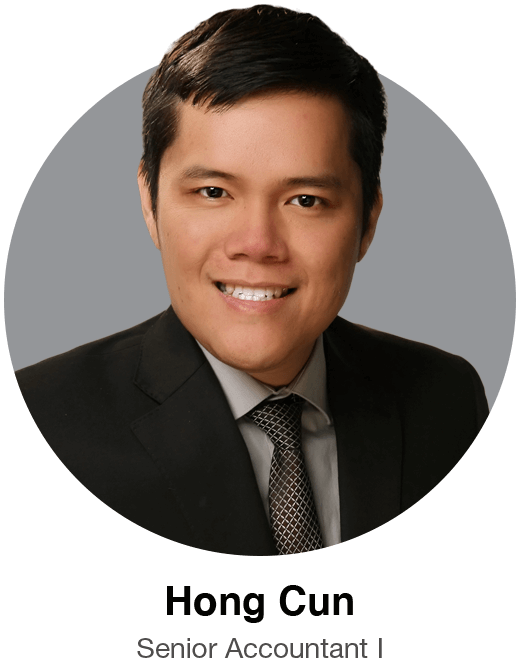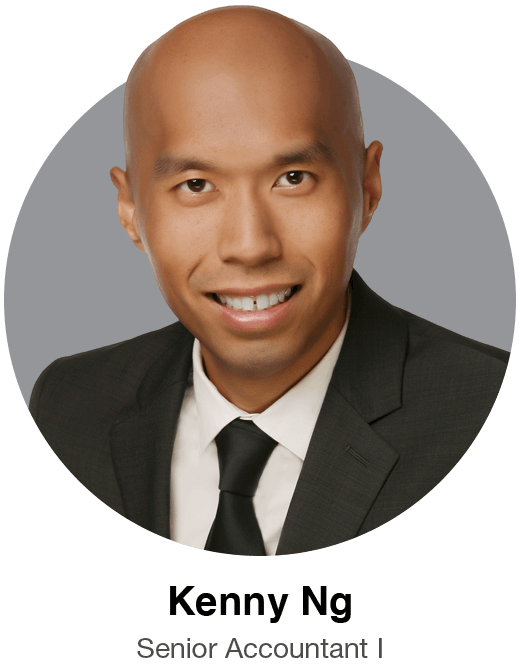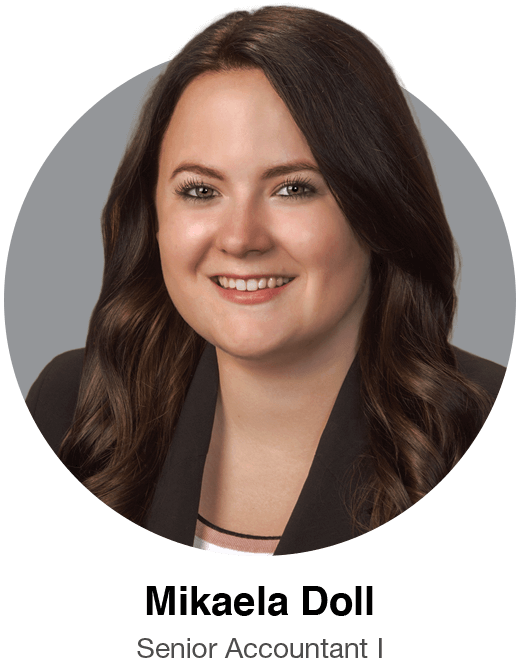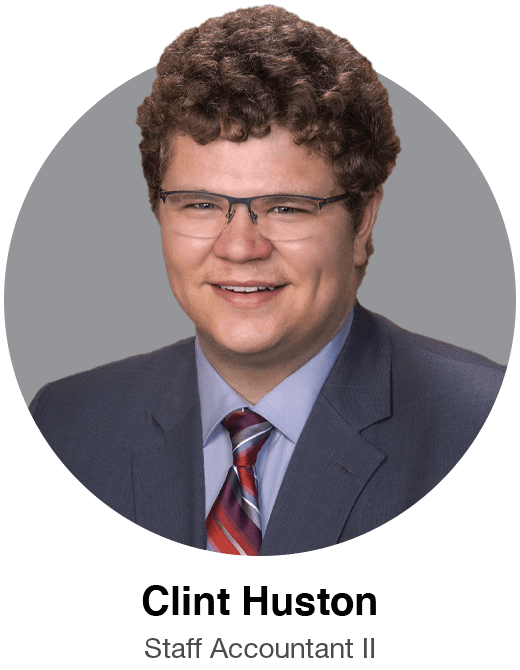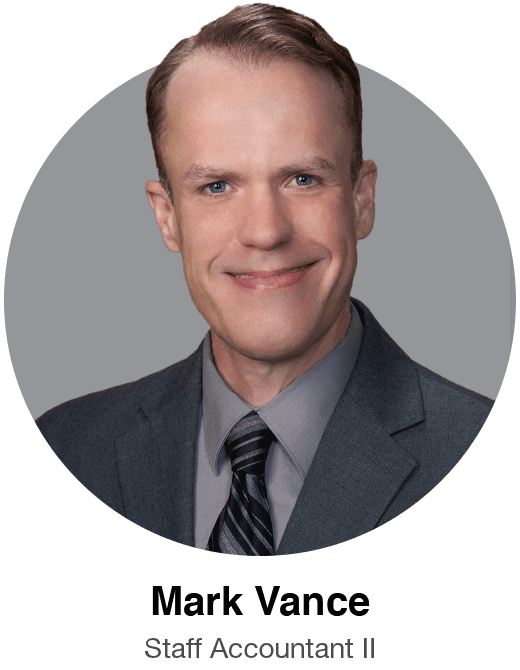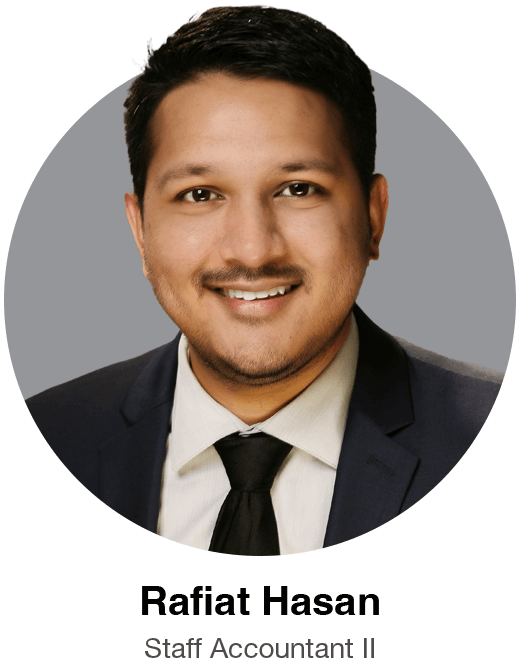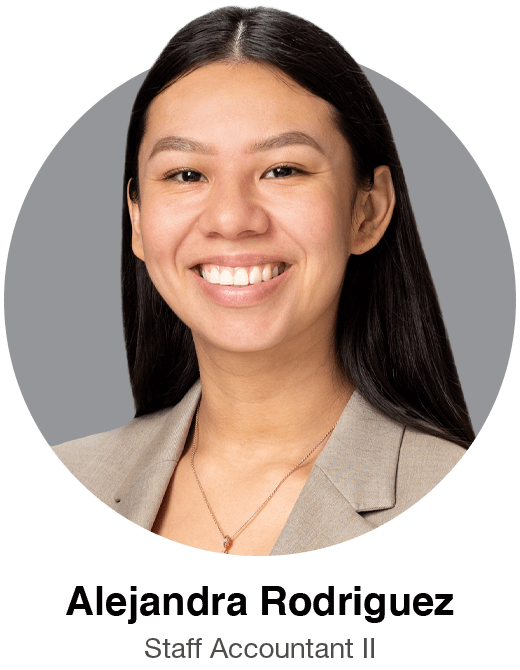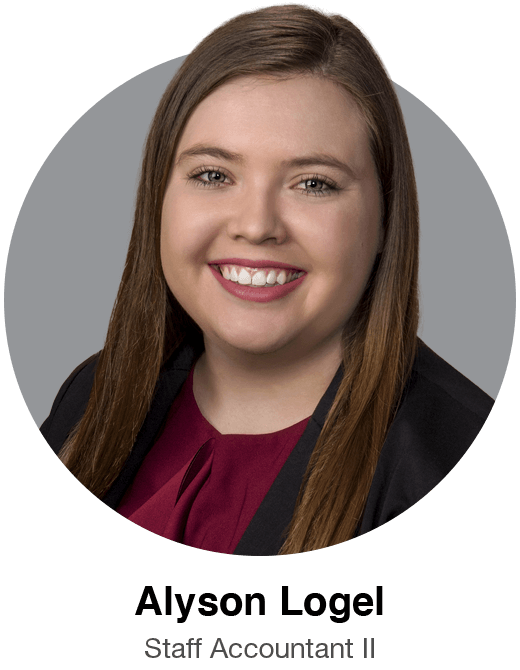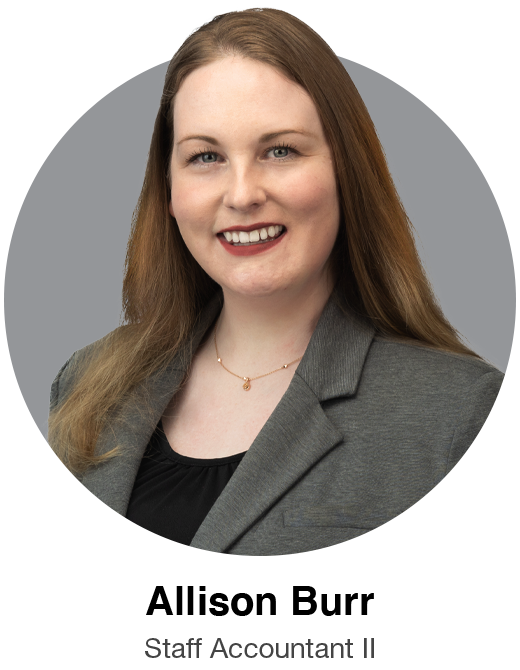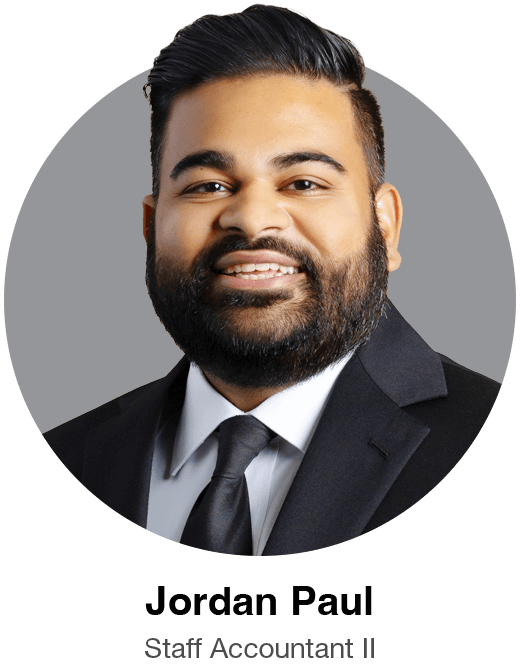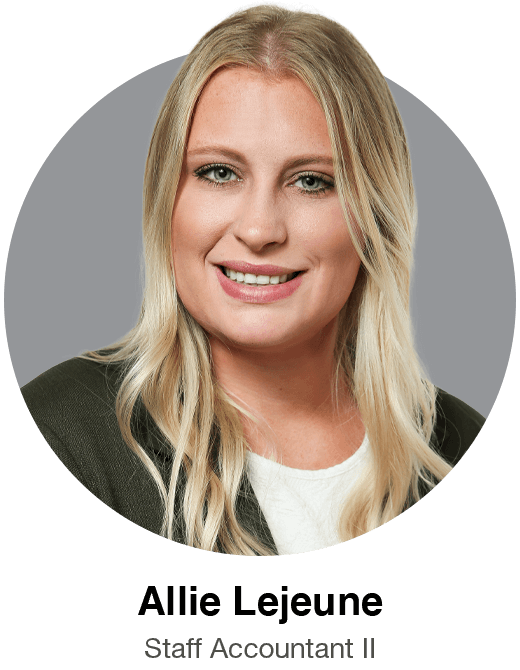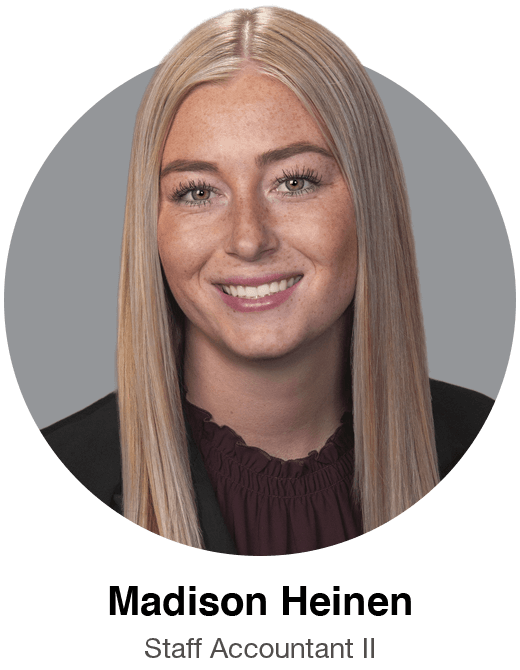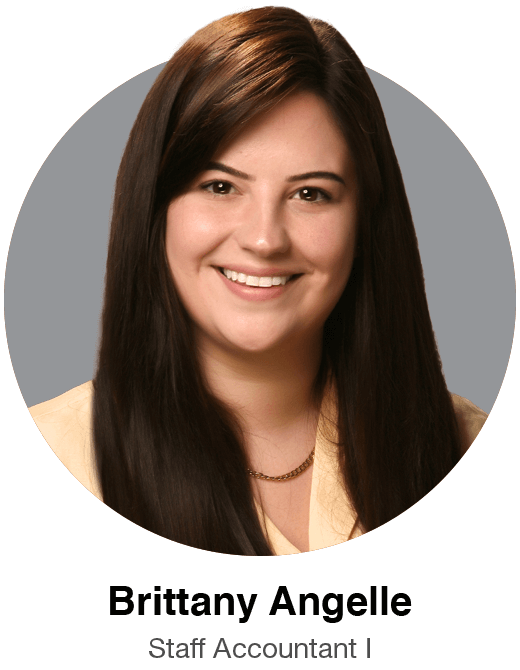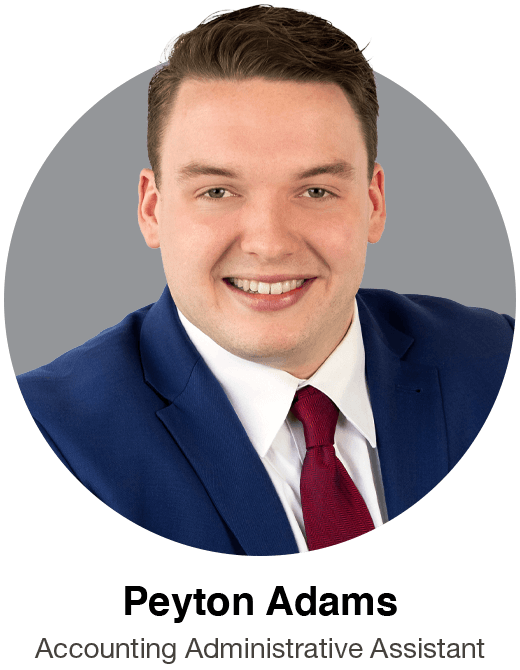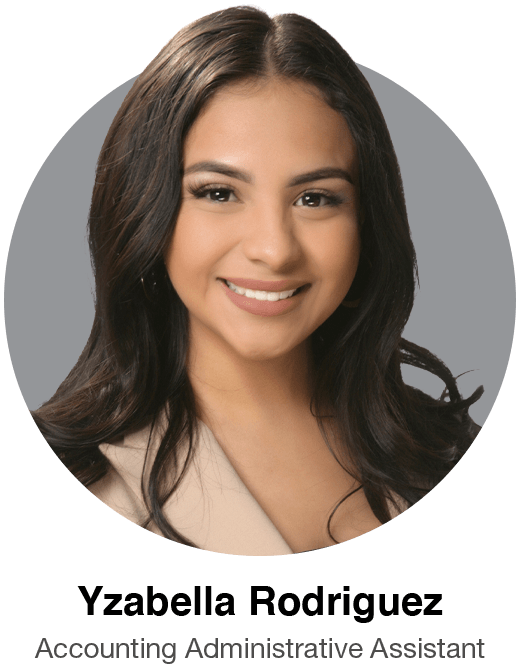 Communications